For Sale By Owner Review
Ali Najjarine - Cronulla, NSW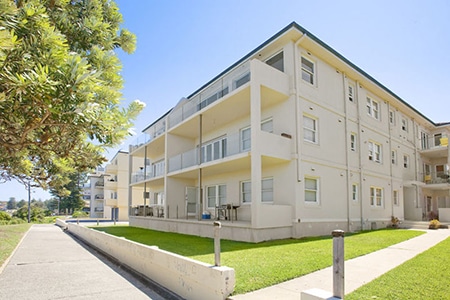 We sold our investment property in 2 days in a flat market for very close to the asking price, which was $40,000 more than the local agents were keen to sell it for. On top of that we saved over $14,000 in agent's commissions and marketing costs.
Colin and his team were both very supportive, and gave us invaluable advice during several phone calls. We're very happy customers and we'll be back! We're recommending ForSaleByOwner.com.au to all of our friends.
For anyone considering going with forsalebyowner.com.au instead of using their local agents, just do it! Thanks so much!