For Sale By Owner Review
Craig Trigg - Seaford, VIC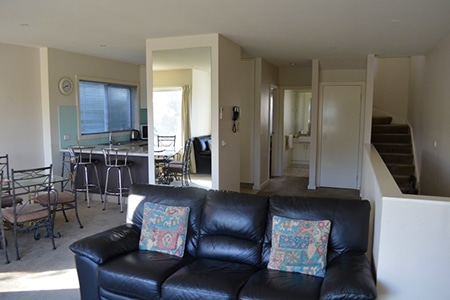 I just wanted to thank you and the team there at FSBO for just being so awesome! Thanks for providing a real option for us to be able to market our own property to the masses. After all, we love it most and know it best!
Any questions I had were answered promptly and most professionally at almost any time of day and week.I cant believe the hours you guys put in to make it good for us !!
We had heaps of enquiries and had it sold in only a few weeks. Seriously, thanks again guys. I will always use FSBO from now on and very happily recommend it to everyone else too!