Testimonials
See what people are saying...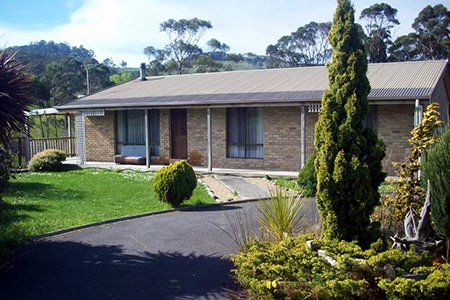 Kaz Walker
Copping, TAS
Hi Paul,
You asked us to keep you updated and I am happy to say that we signed off on a contract yesterday after just two and a half months! And we live in an area that can take years to sell.
Thank you for the opportunity to be able to sell our home ourselves, saving us thousands in commission and even allowing us to achieve a higher sale price than appraised by real estate agents!!
Cheers, Kaz