For Sale By Owner Review
Franz and Brigitte Kaimeier - Bundaberg Central, QLD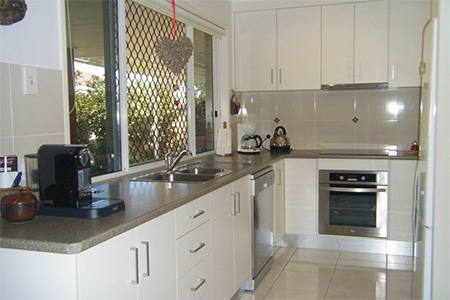 Just wanting to let you know that we have been very happy with your service. We have recommended you already to a few friends. Our experience to list our property with "For Sale By Owner" has been a very positive and rewarding one for us right from the word go.
The team was always there for us and guiding us through the whole process. It only took us a day to do the photos and to write the editorial. Everything else was supplied, even the material for an open house.
We still can't believe how easy it was to sell the property ourselves. It saved us about $10,000 in fees. The only expenses we've had were the fees for the Solicitor. Everybody looks these days on the net to buy a property. Why not do it yourself?
Go Back