For Sale By Owner Review
Sheryl Lumb - Balwyn, VIC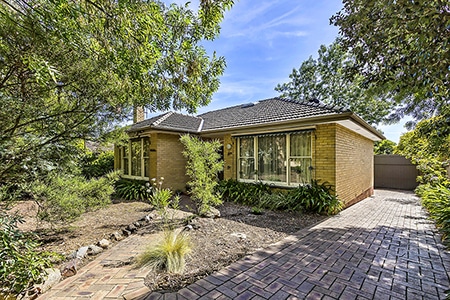 I highly recommend the comprehensive and highly professional service the Forsalebyowner team provide. Colin and Paul really were available 24/7 as advertised and spent considerable time helping whenever I needed advice. Colin has a wealth of real estate knowledge and Paul is the guru looking after all software, photo and technical queries really quickly and well.
Our sales board looked excellent and every bit as impressive as agent boards close by. It was delivered very quickly and attracted a lot of attention from passers-by. The web site was simple to use and very easy to update. We delivered lots of postcards Colin gave us about the property around the neighbourhood while out enjoying walking our dog. Our brochure to give out at opens was colourful and informative. The FSBO process enabled us to do everything that a real estate agency could have done at a fraction of the cost.
For those who feel it may be daunting, we were pleasantly surprised by how easy the opens were to conduct and how pleasant and helpful many people were – from our accommodating and considerate tenants to developers to potential buyers. Many people were surprised and pleased to have the chance to talk with the owners directly and were openly supportive.
Quite a few took the trouble to honestly explain when our house was 'not quite right' for them and gave morale boosting input that we were on target with pricing and process. That FSBO worked in Balwyn shows it can work anywhere, particularly when you have Colin and Paul working with you every step of the way. Many thanks guys!