For Sale By Owner Review
Jo Sharp - Myaree, WA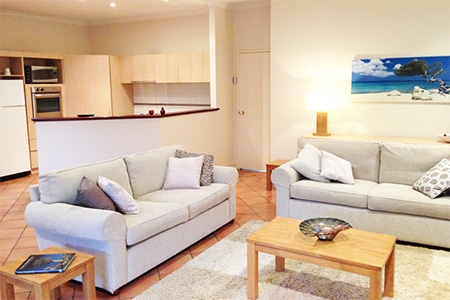 Thanks so much for helping us to sell the house. It only took 2 weeks to sell it and we got our full asking price! This was a real blast because the local agents were offering to sell it for much less – so WOW, we sold it for full price AND we didn't have to pay any agents commissions. We spent a couple of thousand on "dressing it up" the house with furniture and paintings that will be going into our new place. It was worth spending that money because it helped get the sale over the line.
We had plenty of customers as a result of the realestate.com.au placement and many more who responded to the street pointers on the Saturdays we had the house open for inspection. The customer who eventually made the cash offer came from the realestate.com.au site.
And an extra note …. It was great that you were so willing to assist us personally when we had a few questions at the beginning of our journey. It gave us confidence that we could get the help we would need – not that we needed much – it was all very easy.
So thanks again. We will be recommending your service to our friends and family for sure!
Go Back