For Sale By Owner Review
Steve and Carol Gent - Tennyson, QLD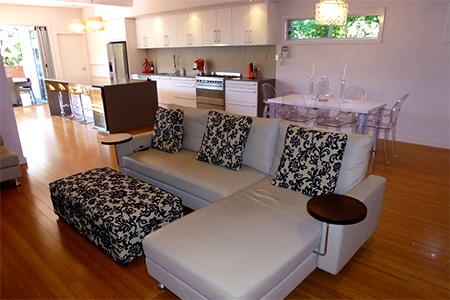 We listed our property with FSBO and had a soft launch, no openings, by appointment only, then arranged openings a month later. We sold our property within 4 weeks of having openings and are very happy with the result.
The process from listing, to seeking customer support and advice from FSBO team was easy. This is the second house we have sold by ourselves and will not use a real estate again. FSBO makes the process easy and everyone who viewed our house, really liked the idea we represented ourselves and we were able to answer questions that a real estate agent couldn't.
I strongly recommend using FSBO to sell your house. The money you save on real estate agents fees goes a long way to pay the stamp duty on your next purchase, so why not do it?
Go Back