For Sale By Owner Review
Jack & Sue Hales - Leanyer, NT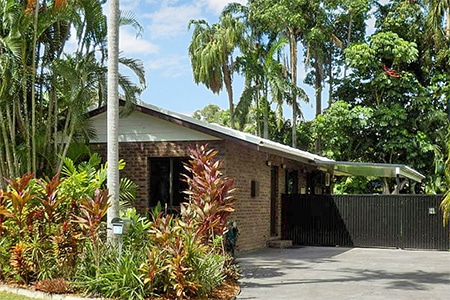 We have sold our homes (4 of them prior to this) before by ourselves but this experience with yourselve's and the access that your agency profile gave us to various media – as well as you personal support, has been absolutely great.
Notwithstanding that this is a very good selling market, and that we had a great product, this has been the best selling experience we have had, As you know we have recommended you to several other potential sellers. People who came to look at our house were impressed with the level of support provided. I think the Agency Brand in front of our owner profile provided a comfort zone for any potential buyers who were perhaps unsure of how to deal with an owner direct.
We essentially had our buyer within two weeks but kept to our marketing plan of four weeks and we think it helped motivate the buyer into making a better offer, and it also focused the market into our selling time frame.
Or pointer boards have been snaffled up by another home seller. We had about six placed at various strategic road junctions and they were definitely a great marketing ploy to get people in – although they didn't detail the house style and we had a broad range of lookers. Thank you again for your personal interest and your help.