For Sale By Owner Review
Jennifer Ryan - Gympie, QLD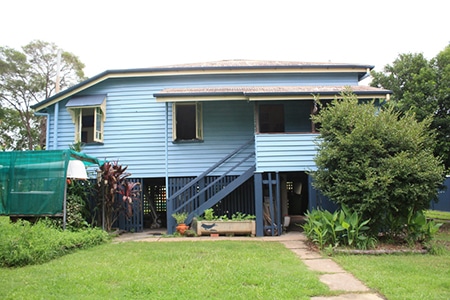 The contract is signed on my home, the buyer says they are approved for finance, and the building and pest inspection is done. We have 2 weeks until 'unconditional', 4 before settlement, but will probably settle earlier if all goes smoothly.
I am glad I chose to use "For Sale By Owner" – the whole process has been straightforward, stress free and most importantly, Successful! .. After some negative experiences with estate agents, I am glad a large chunk of my money is not wasted on commissions!
I want to thank you, yet again, for your wonderful service, all of your time, advice and support… and particularly, Thank You that it appears that my house will soon be sold!! I am Very grateful. I have already recommended your work to many people, and will continue to do so.