For Sale By Owner Review
Bernice Shepherd - Manunda, QLD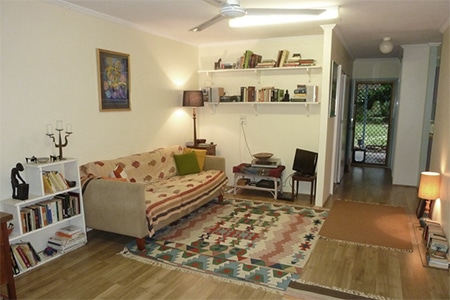 I was a bit apprehensive at first about using an online service, but it turned out to be the best decision by far. FSBO is a very professional service and they give you everything you need and answer any questions you have.
The market was slow when I sold and it seemed like I wasn't getting much interest, however I had a good offer in 5 weeks and had settled within 10. As there is no agent you do need to be prepared to deal with a buyer who will come to you with all questions and panics – and this can be a little stressful! However I have saved over $6000 by not using an agent and in my view it was more than worth it.
I would highly recommend using FSBO and would definitely use them again.