For Sale By Owner Review
Brendan and Clare Dean - Pawleena, TAS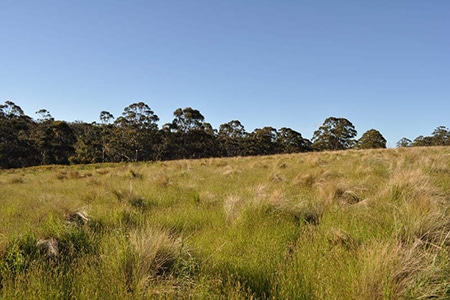 We first looked at using a real estate agent to sell our property and was shocked at the amount of commission that we had to pay. We then looked into selling our property using For Sale By Owner. It essentially offered us the advantage of having our property listed on realestate.com without having to pay the thousands of dollars in commission.
We were extremely happy with the whole process, we were notified of an enquiry through email and we could then deal with them directly. We can't speak highly enough of our experience with Paul and have no hesitation in using this business for our next property sale.
I strongly urge others to look at this way of selling their property before paying out thousands in commission.