For Sale By Owner Review
Jo Matthews - Altona North, VIC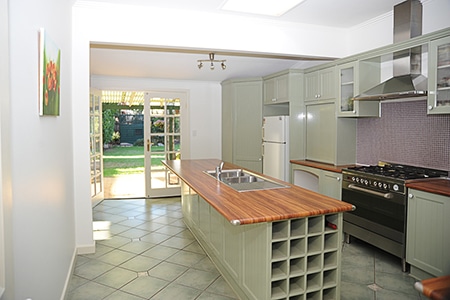 Having done all our research to settle on our asking price, it was as simple as signing up via the FSBO website, completing the very simple user friendly template and within hours our listing was online with realestate.com.au without a hitch. It was fantastic to have 24/7 access to our listing from then on, be sent regular updates each week on how our on-line campaign was going and to seek advice from the FSBO team as needed.
It was great to be able to manage our own Open home and Inspection times to suit our needs and the feedback from those who came through our home was that it was great to be able to speak directly with us as the Owners of the home rather than an Agent, as we were able to provide much more information on the spot and answer any queries they had.
Overall, our experience with FSBO was a very positive one and I would not hesitate to use them again in the future.