For Sale By Owner Review
Lorraine and William Tunn - Torrens Park, SA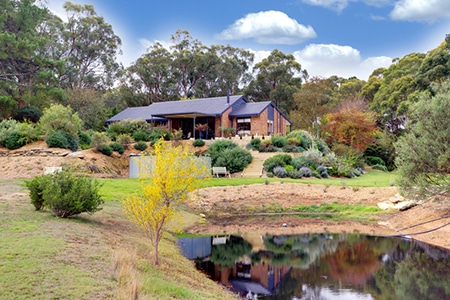 Exciting news. Our house is now sold and settled! Thank you both so much for all your expert help and advice which certainly made it so much easier for us to manage the sale of our family home of 30 years. As to be expected there were many emotions involved in such a big step and the great "For Sale by Owner" easy to use Website and your constant, virtually 24 hour availability and assistance smoothed the way for us to undertake the advertising and managing of our sale with ease.
Good luck to you all in the future and thank you once again for giving us the opportunity to undertake the sale ourselves and save thousands in real estate fees. The only thing we had to organise was a conveyancer and that was a very simple process also.
We would highly recommend your company and encourage anyone who is keen to sell privately to use your services.
Go Back