For Sale By Owner Review
Allison Cunningham - Kettering, TAS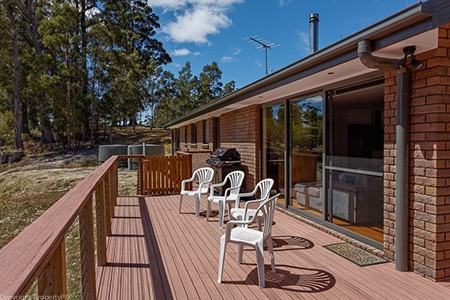 Initially selling our home privately was a daunting thought however after some research, I discovered it was actually fairly simple…. and much cheaper than listing with an Agent! Within a couple of days of signing up to FSBO, we had received our 'for sale' sign and our listing went online.
We managed our own open homes and inspections and the feedback from potential buyers was that it was very useful to meet with the owners rather than an Agent, as the owners know the home best and are able to provide thorough information at inspections.
The support from FSBO was excellent and any questions we had were always answered very quickly.
Overall, our expereience with FSBO was very positive and I wouldnt hesitiate to use them again in the future.