For Sale By Owner Review
Bev Jackson - Manoora, QLD
Just Added! - 28 August, 2021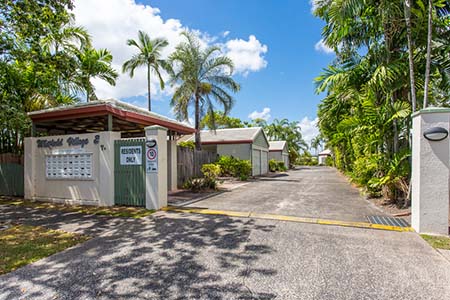 This was a great experience!  At first, the thought was daunting but the team made the start easy and support was always at hand.  I enjoyed meeting potential buyers through Home Open days or by appointment through contact from websites.  I also had a helpful legal team who nursed me through the documentation.
One surprising experience I would not have expected was being offered $80 by someone who wanted to buy the signage I had made to put on the nearby roundabout, on the roadside outside the complex and outside my unit.  These signs were empty packing boxes decorated with coloured paper bunting and HOME OPEN with arrows pointing in the direction.
A bonus for the seller and the buyer is being able to adjust the price through saving on paying someone commission to do something which you are very capable of doing yourself and having fun doing it.  GO FOR IT!!