For Sale By Owner Review
Tethys Scheibner - Tolmans Hill, TAS
Just Added! - 30 August, 2021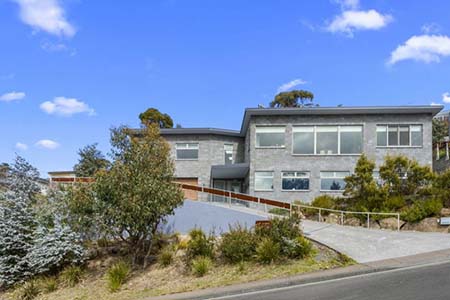 Thank you very much for all your help. Using your For Sale By Owner site to sell our home has been a very positive experience for us. You have been very professional but you also provide a very personal service with plenty of constructive advice and we would highly recommend you to anyone considering selling their home.
Not only do you save a significant amount of money but that saving can also translate to a better deal for the buyer and therefore a greater chance of getting a sale. Ultimately the homeowner is the one who knows the most about their home and the feedback from our purchasers is that they much preferred dealing with the homeowner rather than dealing with a real estate agent.
So thank you and hopefully, more people wise up to the joys of selling their own home through For Sale By Owner.