Selling A Business
How To Sell A Business In Australia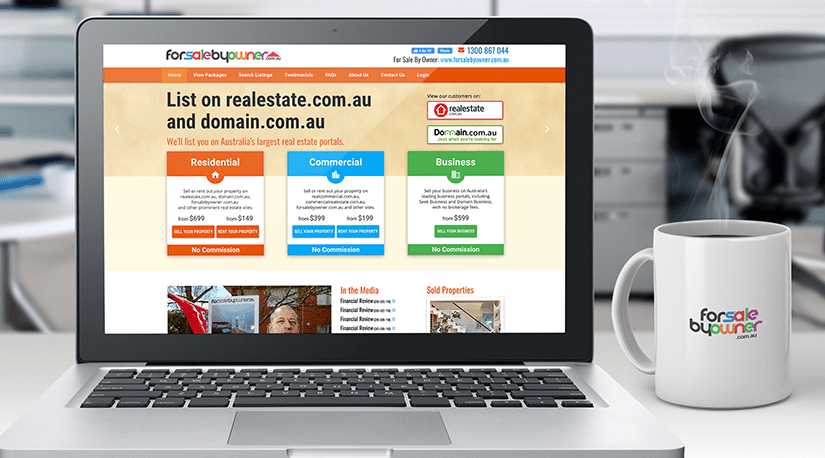 Selling A Business
Sometimes there needs to be a change in the structure of your business. While you have no doubt put in countless hours and immense effort to establish your career, you may have reached the point that something new needs to take place. Under certain circumstances, you might even decide to sell your company. There are many reasons this may be, but making a decision this big is no small matter. The process may be uncertain and intimidating for many business owners, but starting the process with more information will give you the confidence and the edge to navigate the sale with the least amount of issues possible. You may also like to view our other page with helpful information about the Sell My Business process.
5 Reasons to Sell Your Business:
Retirement
You may have worked hard to build your company from the ground up, put in years of attention and dedication, but now are ready to enjoy the ultimate fruits of your labour and retire from working. In Australia, the average age people are retiring by is 56 years old. This is lower than when most people plan to retire, which according to the Australian Bureau of Statistics is around 65 years old. This difference is due to several reasons, but it shows that you may not be entirely prepared when it's your time to leave the workforce.
Partnership Disputes
Another reason many consider selling their business is due to unresolvable disagreements and disputes with their business partners. No one wants to be in this position, and there is often a level of feeling betrayed that goes along with this. When there's no way to agree on certain aspects of business decisions and operations, it may be the best course of action to sell your portion and cut ties with those business partners. This is sometimes the best way to avoid the stress and anxiety from dealing with your fellow owners.
Illness Or Death
Unfortunately, death and illness is something that everyone has felt the impact of. It may be that you've been diagnosed with something and no longer have the energy or abilities required to keep up with the demands of running a business, or you need more time to care for someone who is suffering from an illness. It may be that one of your business partners has passed away and you can't do it on your own or are not willing to run the business with someone else, or perhaps someone close to you has passed and there has been an increased strain that makes it difficult to keep your business as a result. It may also be that you need to sell the business of someone you knew who passed. There are a great deal of painful emotions tied to this and it can make the process of selling a business that much more stressful.
Financial Gain
A much more positive reason to sell a business would be because you've built an attractive and profitable company and someone else has recognized that. They may have better resources that are unavailable to you or more manpower that would increase the company's growth and you're willing to sell it to them for a nice profit. This benefits you and the buyer, and hopefully, both sides come out on top.
Becoming Overworked
There are some situations when running a business is too much work, even when illness is not involved. Understanding when you're not capable of doing the requirements necessary for running the company is important and will help to keep the business in good hands and help you gain a profit from it. It may be that you're selling to an organization with more resources and manpower, or someone with more experience. Sometimes even having too many family responsibilities can make running a business too overwhelming for someone to handle. Knowing when to throw in the towel doesn't need to mean failing if you can sell to the right buyer.
5 Things to Consider Before You Sell. Before you are completely certain that you want to sell, you should take a moment to think about some aspects that may alter your decision.
Is It The Right Decision?
Before you actually commit to selling your business, there are some things you should consider. This isn't something you can easily undo, so you will want to be sure it's the right move to make. You need to weigh the reason for selling with any reasons for keeping it.
It may be a good idea to make a list of pros and cons to organize your priorities and thoughts. In cases when emotions are involved, it's also a good idea to step back a bit from the situation and logically evaluate the circumstances. You don't want to make any hasty decisions driven solely by emotions.
Should You Use Professionals?
When you know selling is the right thing to do, the next thing you need to choose is whether you're going to try and do this yourself or if you want to get a broker for professional help. It's far easier than it used to be to sell your business yourself and you'll save money on broker commissions, which can be fairly steep, especially to the small business owner.
However, doing it yourself means you'll need to put in a great deal of time and energy. You'll want to be as organized as possible to make sure the regular running of the business isn't affected. Having a broker to help will likely get you the better price for your business and make everything far easier on you.
However, you will have the commission and fees to pay, and you'll want to do research on the broker to make sure you completely understand their costs and process. There is no doubt some brokers are better than others and you'll want someone you know will do a good job.
What Exactly Is For Sale?
Depending on your business, you'll want to decide on what's included in the sale. The simplest answer is you're selling everything, but are there some assets you want to hold onto? Is the name of the business included as well? What about the intellectual property of the business? Do you want to maintain some of the business's properties?
You don't have to sell everything all-inclusive. If you plan on starting another business or even using some property for personal reasons, you'll want to settle all of this before you speak with a buyer.
What's The Value Of Your Business?
The next step in this process once you know you want to sell, if you're using a broker or not, and what's included in the sale is to determine the value. You don't want the price to be too high as to scare away any potential buyers, but you also don't want it to be too low since you're likely to face lower offers.
If a buyer puts in an offer and you don't budge at all, they're less likely to agree with you. Most buyers expect a little back and forth. To find a good price you can look at similar businesses, base it on the return of investment, or figure out the business's net worth.
How Will You Find Buyers For Your Business?
Buyers are likely to research a great deal before deciding to reach out. This is where being organized really comes into play. The more information you can provide a potential buyer, the quicker they can make the decision that your business is something they want to acquire. The average time it takes to sell a business in Australia is 6 months to 9 months. If you try to push buyers or hurry things along you may end up losing the buyer or getting a lower price than you would have if you take your time. Being patient gives you the space you need to prove out worthwhile your business is.
Some Things to Consider After You've Found a Buyer. You've done it. You've got your business on the market and you've found an interested buyer. Now for the long process of coming to terms that you both are satisfied with.
Step 1: Negotiate With The Buyer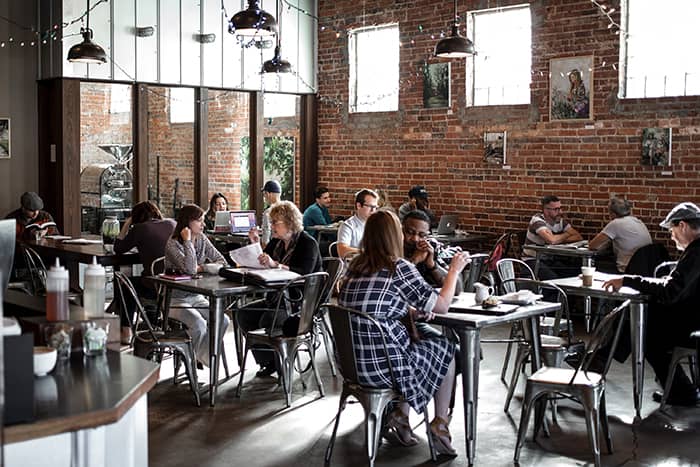 There will be many things involved in negotiating the terms of the sale. You'll want to make sure everything is clearly discussed and decided on to make sure there are no misunderstandings or miscommunications. Take your time to go over everything.
You'll need to decide how to handle the assets and liabilities. You'll also want to discuss the settlement time period and the deposit price. Transferring and business details like training and regulations should be settled as well. You should use this time to make sure there are no surprises.
Step 2: Formalise The Contract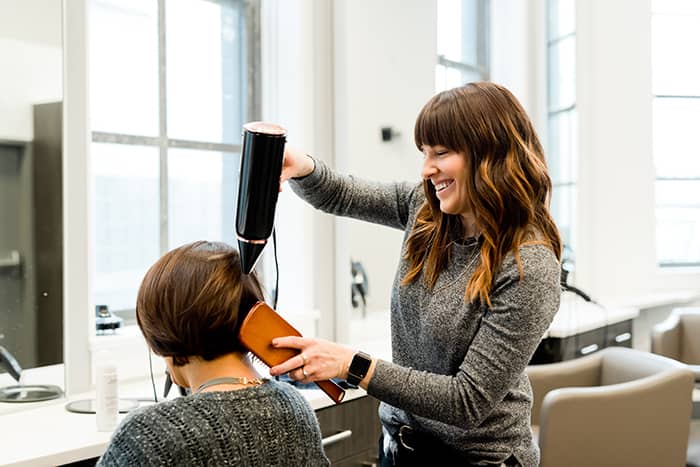 The contract needs to involve both sides and their lawyers to make sure everything discussed is in order. Don't rely on one side to set everything up, even if they seem like great people who are considerate of your interests.
The contract should be read by everyone and understood. If you're uncertain about a specific part, don't let it slide. Ask your lawyer to explain it to you. This is another part that you want to take your time. It's better to take longer to be sure you understand what you're getting out of the sale than it is to hurry and end up with a bad deal.
Step 3: Consider Current Employees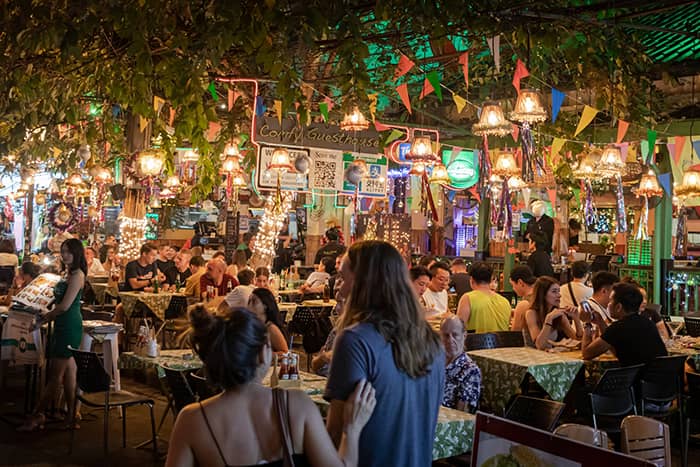 Once you know that you're going to sell your business, you need to make sure your employees understand what's going on. It can be tempting to keep them in the dark because you don't want anyone to quit and leave you short-staffed, but not keeping them in the loop will cause more problems later in the process.
Make sure they know the projected length of the process, and you must understand that this is essentially ending their employment with you. If you've made certain that your employees will transfer with the business to the new owner, you'll need to make sure that all the required employee information is given to the new owner, as well as employee benefits.
Step 4: Meet Your Legal Obligations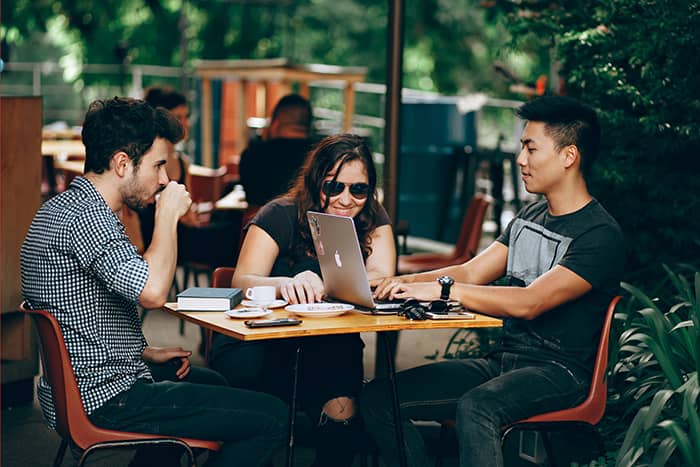 You'll want to be certain that any insurance, tax, or legal forms and responsibilities are taken care of. Make sure to take advantage of any expert guidance you have access to. Some things to look into are if your state or territory has any requirements you may have overlooked and see if you need to pay capital gains tax (CGT) or goods and services tax (GST).
It's important to be sure any advisors you're dealing with are registered. Another thing you'll want to remember is to hold onto your business records for at least five years in case you need them.
Step 5: Transfer Ownership Of The Business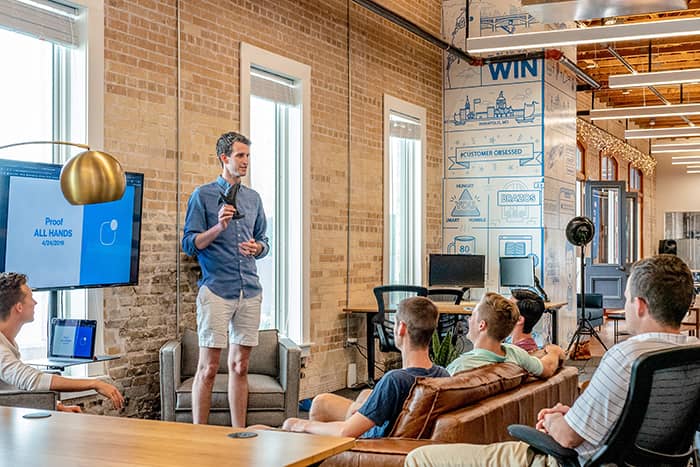 It seems like every step of this process takes ages to muddle through, and transferring all the business licensing is the same. Because of different filing and processing time frames, it can take up to a year to complete all of this.
You need to transfer any leases, permits, and licensing to the new owners. If you don't make sure everything is transferred correctly, you could find yourself liable for something you're no longer attached to. This could create all types of issues for both you and the buyer.
If you own a business in Australia and would like to sell your business privately, please get in touch to see how we can help. For Sale By Owner has all the infrastructure in place in order to get your business listed on all the main Australian business portals.
Please view our business packages for the latest inclusions and pricing.
Sell My Business, How To Sell A Business, Selling A Business