Sell My Business Online Australia
How To Sell Your Business ...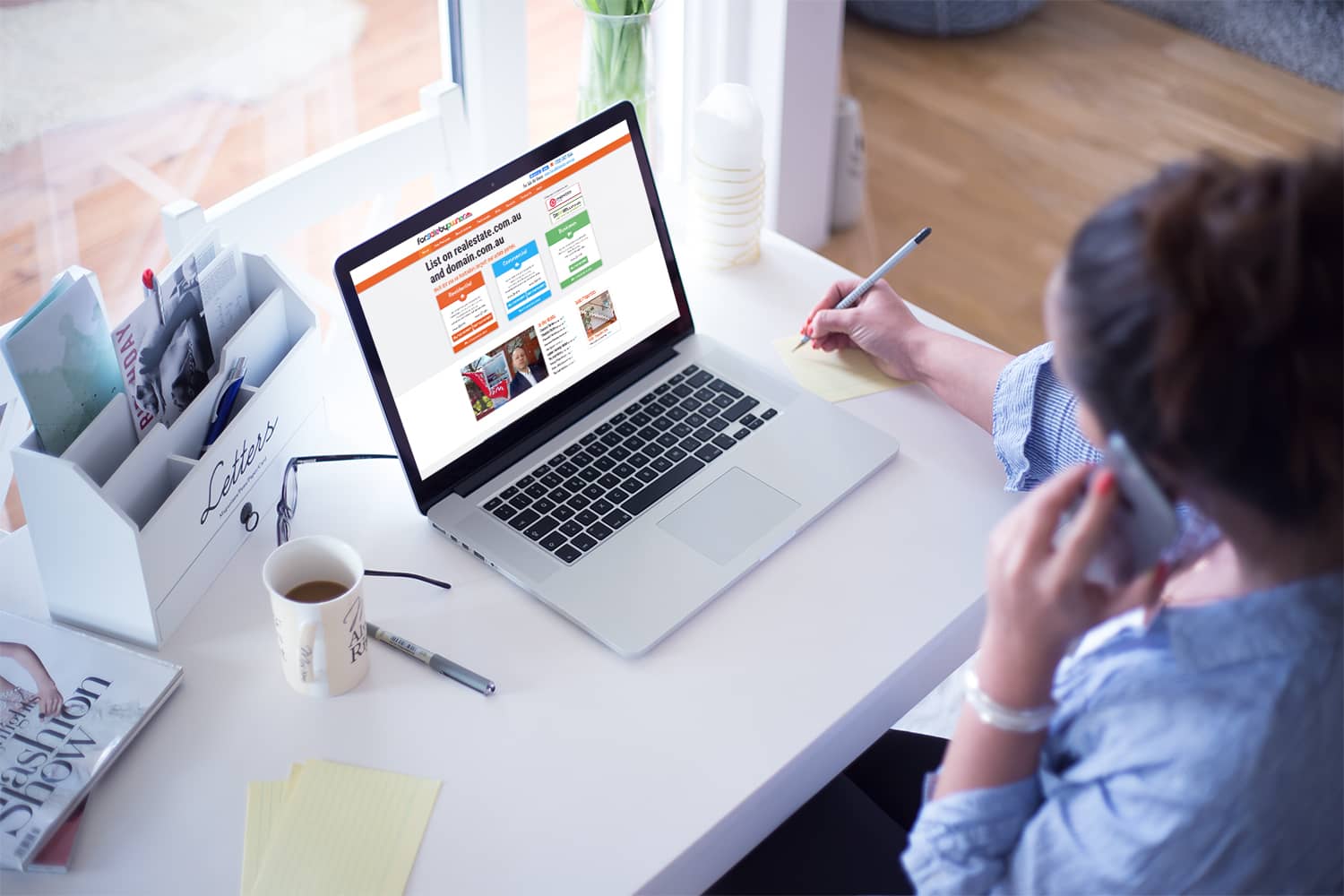 Sell My Business Online Australia
Selling your own business in Australia can be done by any business owner. You do not need a business broker, nor is there any legal requirement to do so. For Sale By Owner now provides you with all the tools to reach the largest audience of people looking to buy existing businesses. By selling your business yourself, not only will you have complete control over the entire process, but you will also save a potentially significant amount of money in commissions.
When selling your business online, it's important that you be listed on all of Australia's most popular business websites. Whilst some of these allow private members of the public to list, others are agent-only portals. By listing your business for sale with us, you'll be able to access all the business portals you need.
Selling your business does not need to be conducted either completely by yourself or exclusively with a business broker. Some of our customers choose to advertise their business through us whilst leaving some of the other aspects of the sale to a broker. We are always here to support you in whichever way you choose to sell.
Please also see our article here on the Sell My Own Business process.    
Here are a few important things to consider when selling your business privately:
1. Prepare Financials and Documents
Most potential buyers will want to examine the past financial performance of your business, usually for the last two years. Your account will be able to prepare these for you, which they would generally do even if we were engaging a business broker to sell the business for you. The financials and documents will depend on the type of business you are selling. You may or may not want also to have potential buyers sign confidentiality agreements.
It's not a legal requirement that you have all these documents in place before starting to advertise your business for sale, but in most cases, it can be helpful if you have as many of these prepared in advance as possible.
2. Online Advertising
When advertising your business for sale online, it's a good idea to have a well-written advertisement, with any photos that are relevant to the sale of your business. Whilst there are a number of business websites to which you could advertise yourself, it's much more cost-effective to do so through us. Our business packages include an array of Australia's most popular business websites. In addition to saving money by using one of our bundles business packages, you will also be able to get access to other sites reserved for business brokers only.
When advertising your business for sale with us, you will not need to maintain multiple listings. You'll only need to create and maintain one copy of your advertisement, and you can edit this at no cost as often as you like, and at any time. Any changes you make to your listing will then automatically flow through to all the sites to which we publish your business. Making changes is a fast and easy process.
3. Negotiating With Buyers
The negotiation process is one of the main reasons business owners often choose to use a business broker rather than sell their own business. Whilst it may seem daunting to some, negotiating with buyers is usually not as complex or time-consuming as it may seem. There are many instances where people have been able to sell for their asking price with little to no negotiation being needed.
If you need some support with negotiating, please feel free to contact us at any time. Our team has considerable experience with selling business online, and we're only too happy to assist at any time.
Sell My Business Online Australia
Here are some common questions we are asked in relation to selling a business online in Australia:
1. Where will my business be advertised online for sale?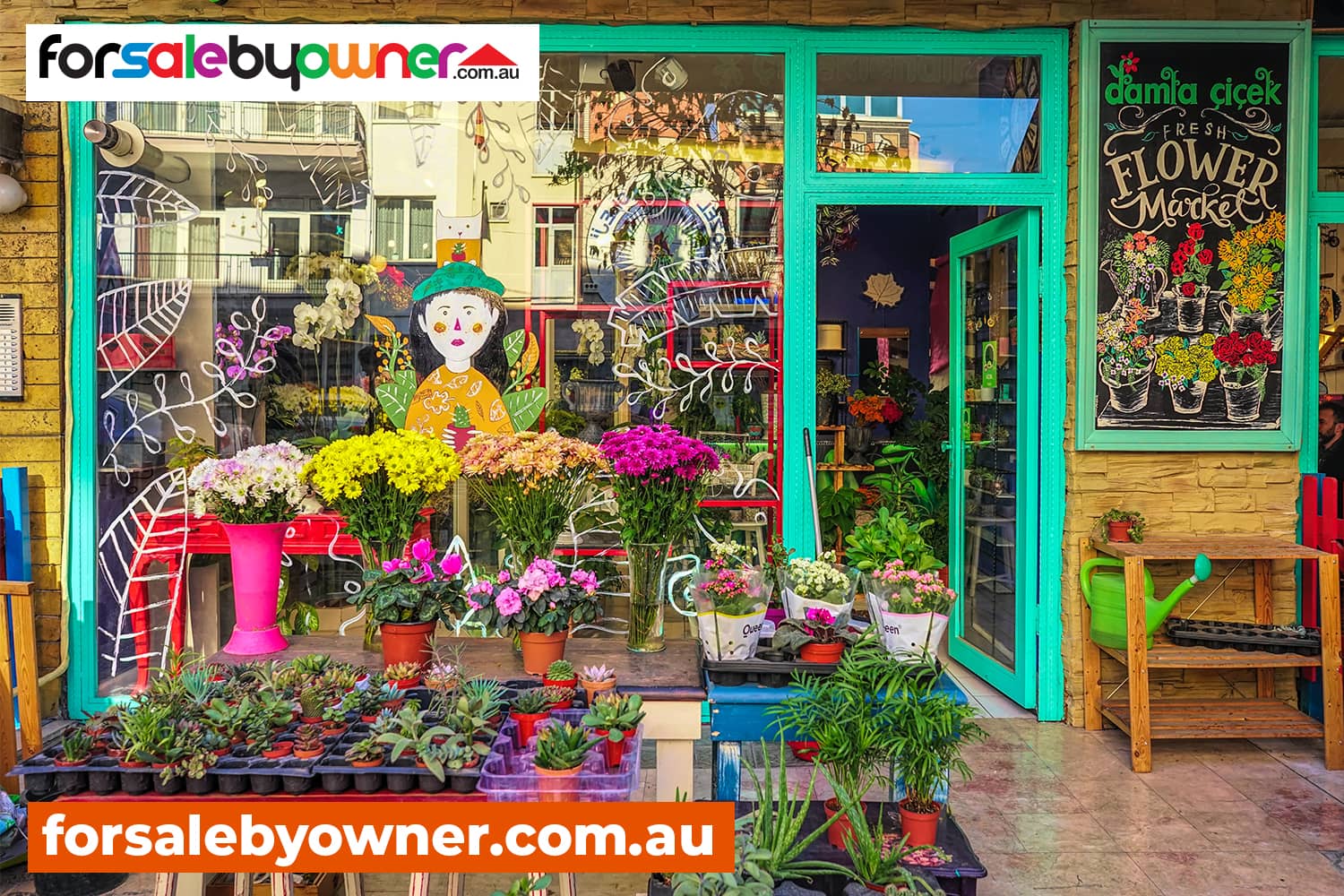 The main two Australian business portals on which we advertise, over and above the For Sale By Owner website, are 1. Domain Business (now known as integrated into commercialrealestate.com.au), and 2. Seek Business.
In addition to these two portals, we will also list you on several other sites such as Property Investor, Juwai, Eden Exchange and Allhomes. This list can evolve over time and so we would recommend you view our business packages for a full list of all the sites on which we list.
2. What commission rate is applicable?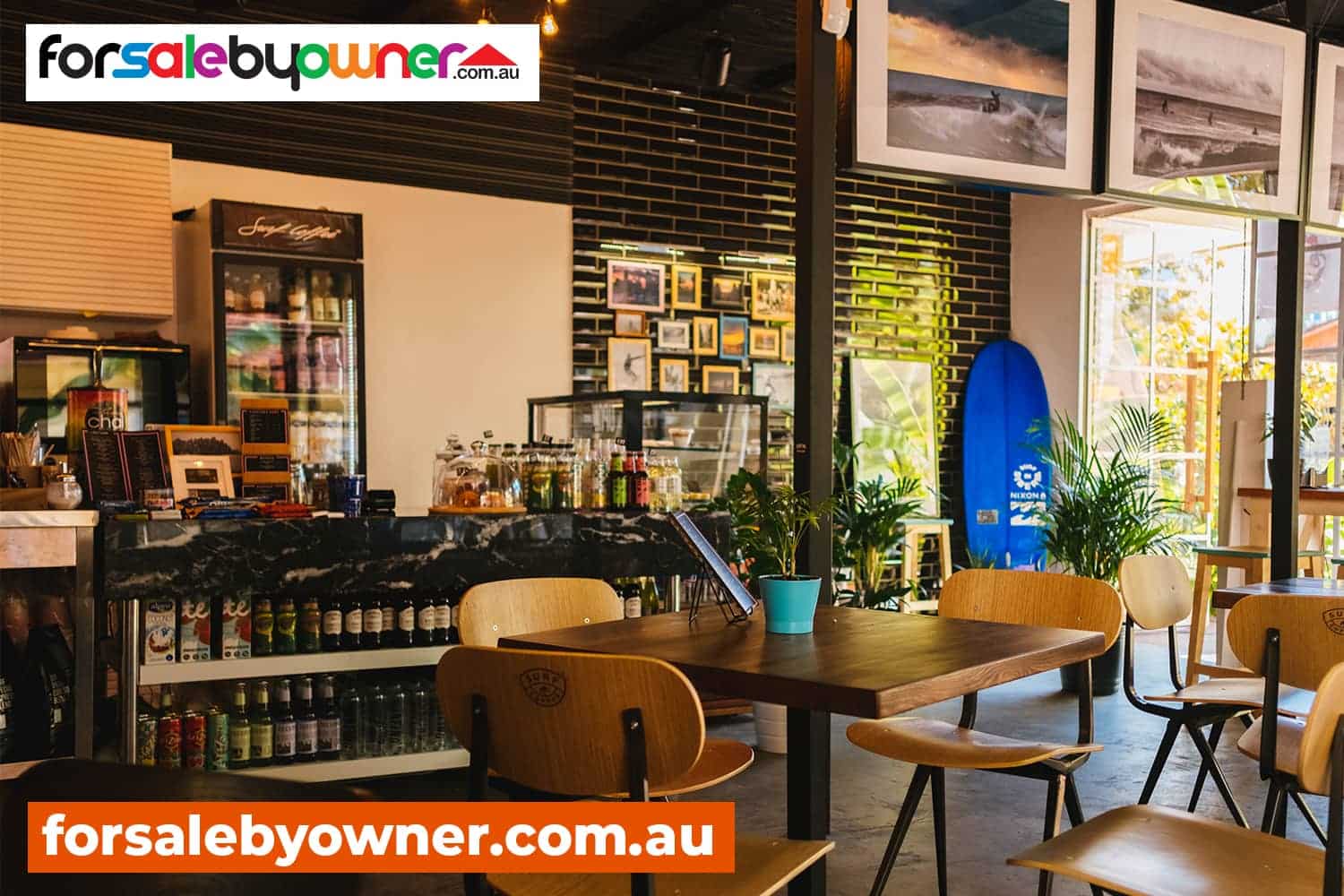 We do not charge any commissions. The upfront package fee is the only fee we charge. Once you have paid that and your business has been listed for sale, there are no other fees payable to us whatsoever.
The only exception to this is the Business Essentials package, which is valid for 6 months. If you have not sold your business during this time, however, you can easily upgrade to the Business Essentials Plus account. Please discuss with us if you're not sure what the best option for you may be.
3. Do you provide help with preparing financials?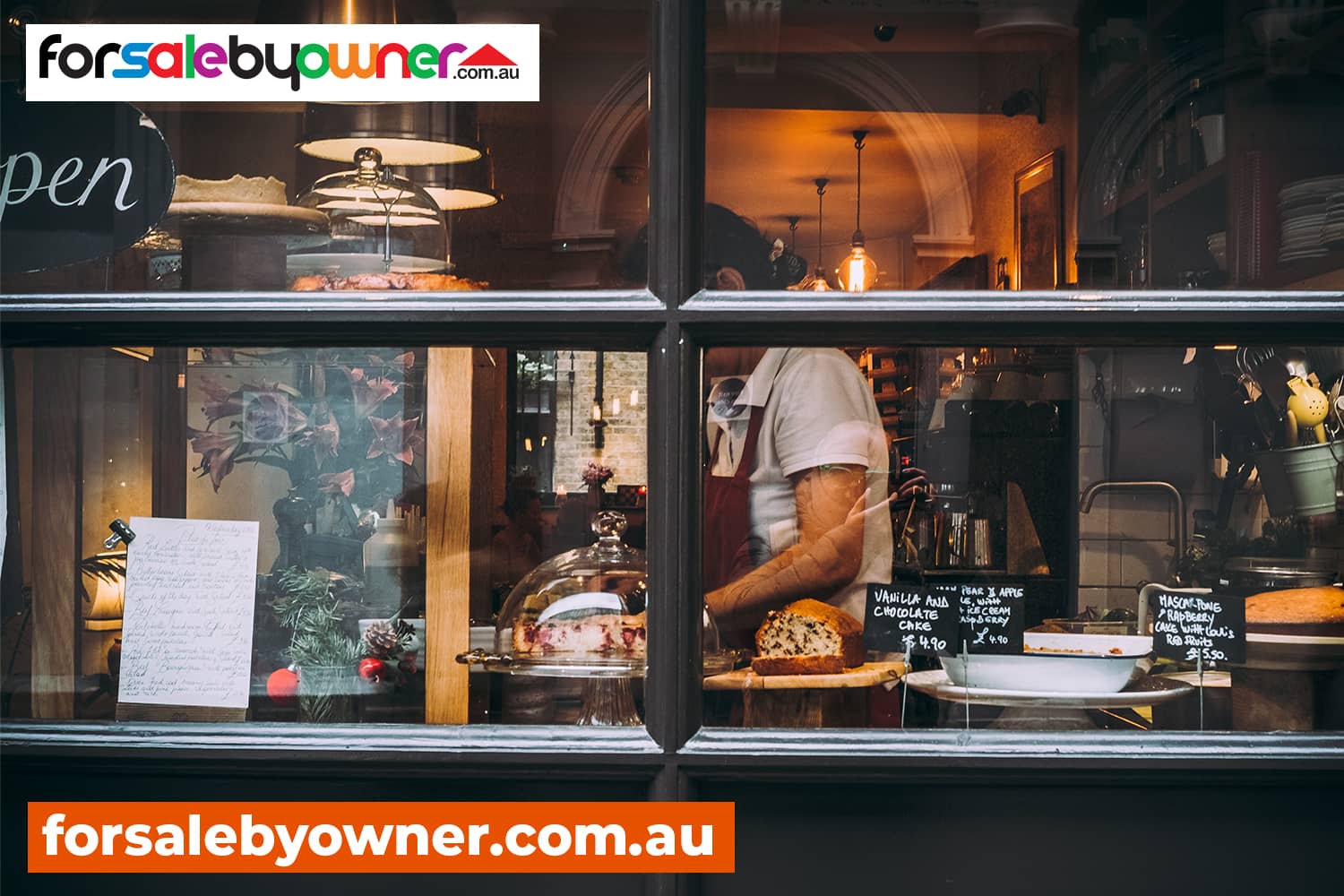 No. This is also something that falls outside the scope of our offering and whilst we can promote and advertise your business in order for you to find a buyer, the preparation of financials is something that you or your accountant would need to prepare.
Even when using a business broker to sell your business online, it would normally still be your accountant who would prepare these documents for you. This is something that you could potentially prepare yourself, but for the vast majority of cases, we would recommend a professional do this for you.
4. Do you offer negotiation services?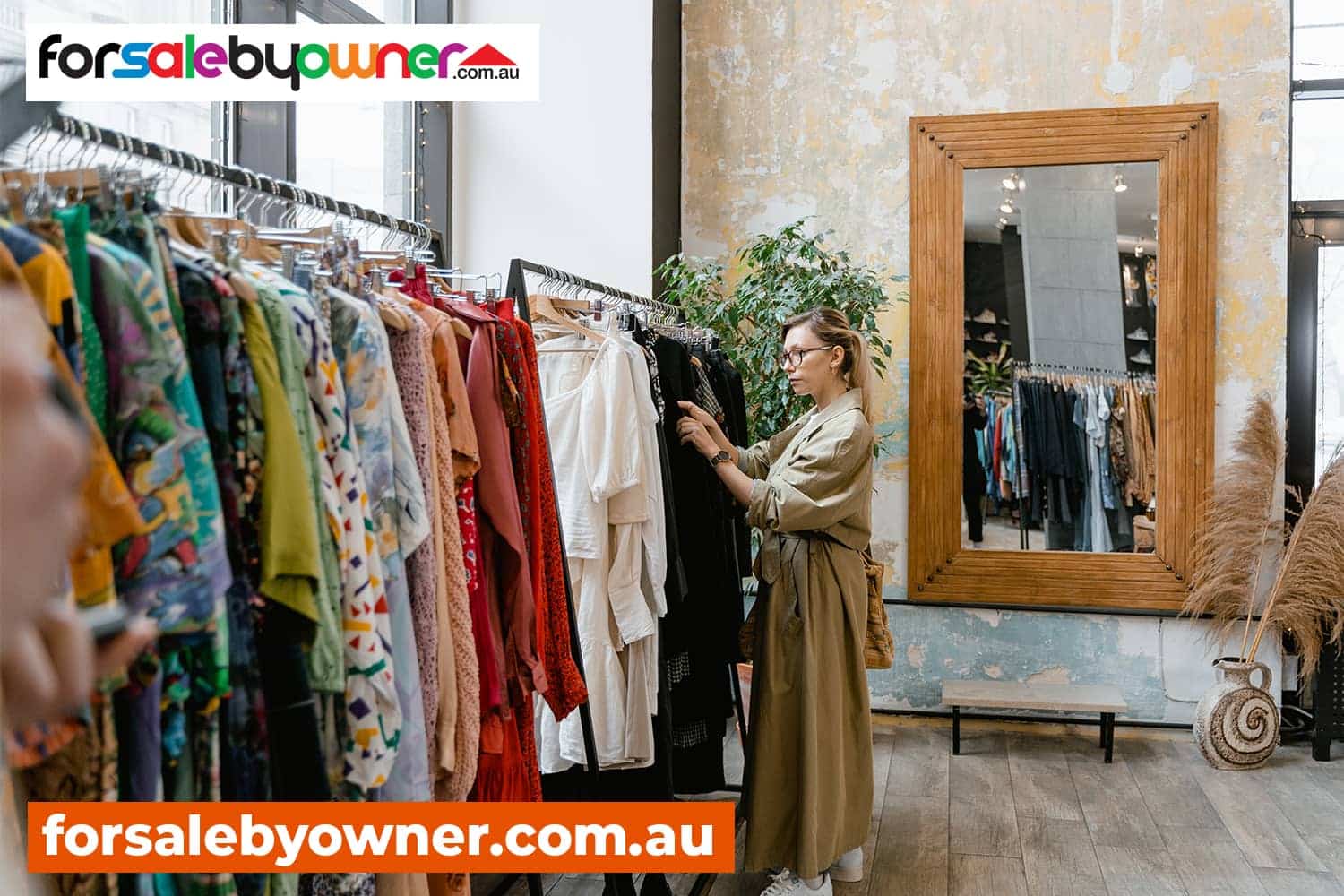 No. The services we offer are the advertising of your business for sale. We are able to provide feedback with regard to the way your listing is presented online etc. but we do not negotiate on your behalf with potential buyers. Need help?
Please feel free to contact us at any time. Whilst we may not be able to actively negotiate on your behalf, we can sometimes still assist in other ways.
5. What is the success rate for selling your business online?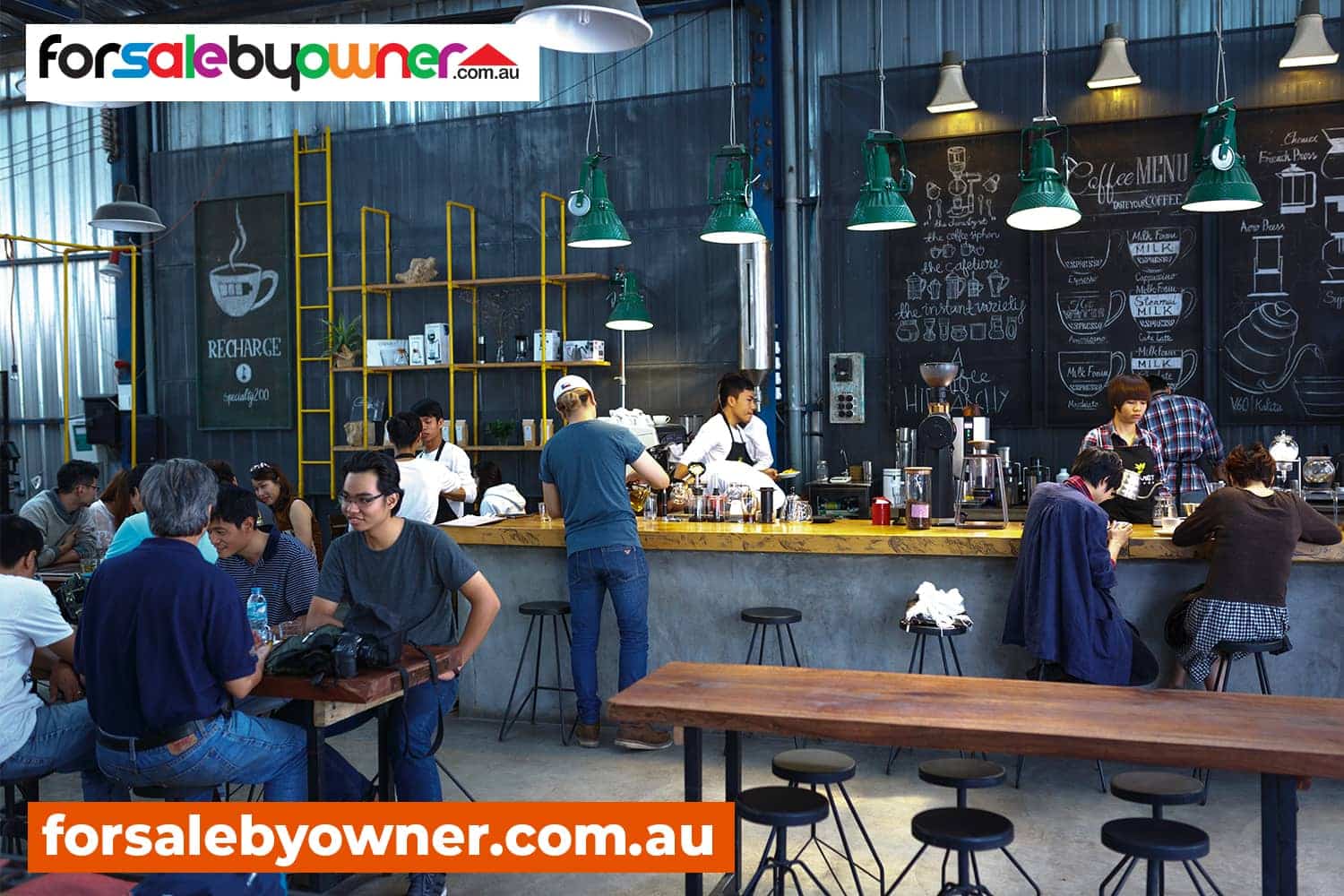 We do not have specific data on the success rate of clients who sell their businesses with us. In part, this is because many users choose to delete and remove their listing once sold, rather than marking it as sold. For privacy reasons, this is something that quite a lot of people do, and it is something that buyers often request as well.
Even so, a large proportion of our clients are successful in selling their own businesses, across a range of different industries. No matter whether you're selling a restaurant or a purely internet-based business, we can help you in the marketing of your business for sale.
Are you interested in selling your business online in Australia? For Sale By Owner has business packages which can assist with the advertising of your property. Please view our business packages to see our current inclusions and prices. Please also fee free to contact us if you'd like us to propose a custom package to suit specific needs that you may have.
4.9
Stars - Based on
1280
User Reviews