How To Sell A Business
How To Sell Your Business Without A Broker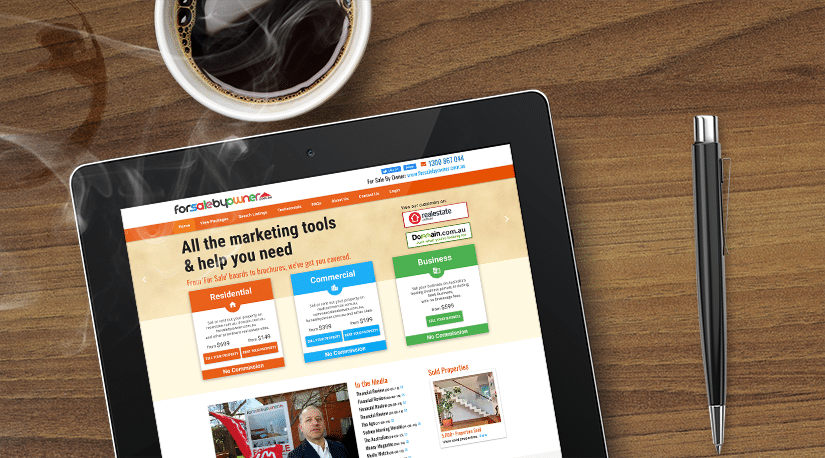 How To Sell A Business
If you own a business and are wanting to sell it yourself and without using a business broker, For Sale By Owner is able to assist you with the advertising of your business.
You no longer need a business broker to sell your property. By having the ability to advertise your business using our networks, you'll be able to reach a vast audience of prospective buyers. There are considerable savings to be made by selling your business privately.
See also our Sell My Business page for more in-depth information and tips about selling a business.
Else, click the button below to view our packages:
Selling a business in Australia can be stressful on a number of levels. Not only are there usually emotions involved, but there are also a lot of legal, regulatory, and financial things to consider. Some types of businesses will have a longer to-do list than others, but most of those tasks can be broken down into five basic steps. Following these steps will help to simplify the process and make it less daunting.
Step 1: Value The Business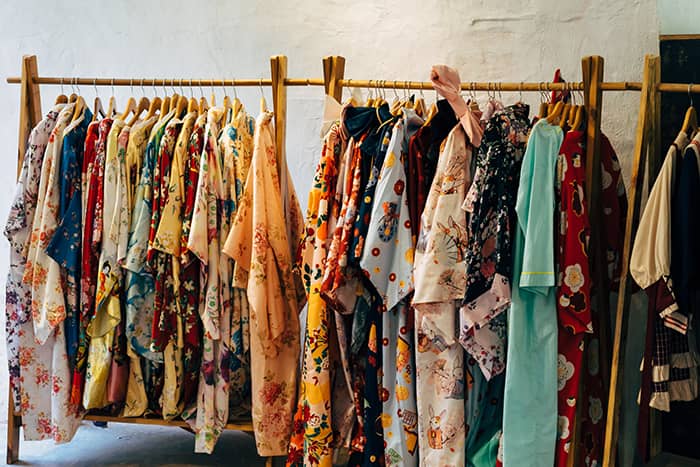 Something that may influence your entire decision of selling your business is what the current value is. If you've been thinking about selling and current conditions have made your business worth more it's a perfect time to act, but how do you go about determining that? If you value it at too high of a price, potential buyers will be deterred from approaching. They will be immediately put off by the price. If it's underpriced, you'll lose more than you should. Many buyers will want to negotiate. If you've already put your price point too low, you'll likely lose more through negotiations. There are a few ways to figure out how much your business is worth.
Finding the ROI
One way to really grab the attention of buyers is to figure out the return on investment (ROI). This not only will give you a way to value your business, but it also puts the focus on what buyers can expect to see as future profit. You should be aware of any future developments in the area of your business that will increase foot traffic or any upcoming factors that indicate an increase in future profit.
Determining the Net Value
This is probably the easiest to understand the method of finding the value for your business. To find the net value, you start with the assets tied to the business and subtract the liabilities. Because many other aspects can change the value, this should be used as a starting price that the other benefits provided by your business add to.
Similar Nearby Businesses
This will be something that any and all buyers are looking at, so you have to as well. Even if your business is highly successful and you've put a lot of work and money into it over the years, if every other similar business close by is far cheaper you'll have a much more difficult time finding a buyer. Remember, they don't see all the great things about your business first, they see the price.
Step 2: Advertise The Business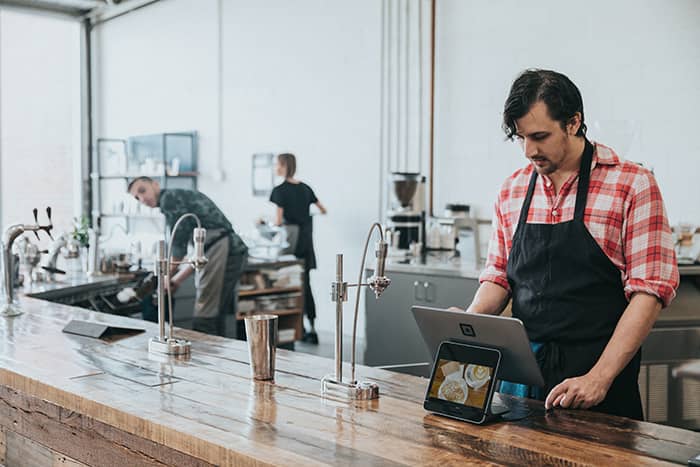 The next thing to do in order to sell your business is to get the word out. No one will buy it if no one knows it's up for sale. While there are many ways to go about this, one often overlooked way is to talk to people. Word of mouth news can spread faster than you'd think possible. When deciding on other ways to advertise your business, you may consider talking to an expert.
Knowing whether to work with a broker or not is something that should be thought about long and hard. There are many great reasons to find a professional to handle the bulk of the sale of your business. They understand how to best advertise and how to best present your company because it's their job to do so. But selling your business yourself can also have many advantages and can save you a lot of money.
For Sale By Owner is able to assist with the advertising of your business for sale. We hold accounts with the major business portals and are able to offer you listings on these at a fraction of what it would cost for you to advertised with them directly.
Step 3: Negotiate With Buyers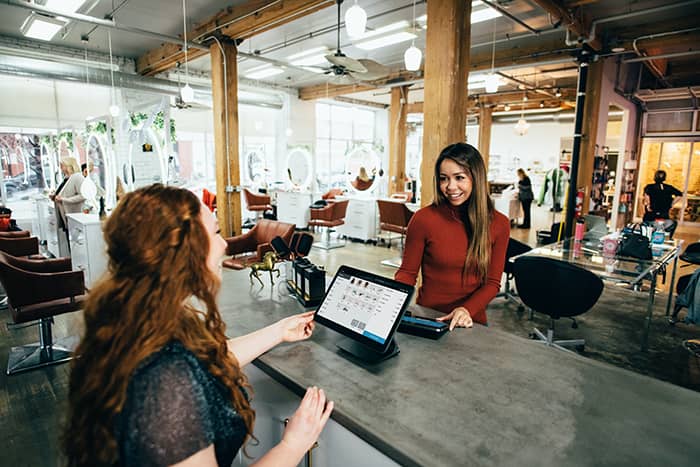 Negotiating is one of those things that you can't avoid. Whether you're good or bad at it, the best way to get the most out of the sale of your business is to know where to stand your ground and when to give in. Make sure to take your time and not let your own eagerness or your potential buyer rush you.
Selling a business can be a long process and if a buyer is in a hurry there may be a reason that could cost you later. You will want to make sure everything is in order and all the details have been discussed. There shouldn't be any unpleasant surprises on either side of the sale. This is another area where it's helpful to hire a broker. They have experience negotiating and will work to get you the best price.
Factors Influencing The Value Of Your Business
When negotiating the price of your business, many things will work in your favour outside of the black and white methods above. While those methods need to form the base amount for your asking price, there are aspects that can increase the value of your business that are completely dependent on your company's history and level of success.
• Don't forget your current customers when negotiating the price of your business. Some types of businesses will have loyal and reoccurring customers. There are also many businesses that have earned a place in the community they're in. These are facts that should be used to prove the value and strength of your business.
• Another thing that can be reflected on is how much it would cost the buyer to build the type of business you have from scratch. There are a lot of costs involved that someone buying an already established business doesn't have to pay, so having a price range on how much that will be can help make the sale go your way. Many buyers are buying instead of starting their own because of this very reason, so letting them know that you have also thought about this will help them to know you're fully aware of their position.
• If your business is known to be the best place around for a certain type of product or service, this can also be used to prove how much your business is worth. When you've worked hard to be the best at something, don't be afraid to use that to your advantage in the negotiations. Letting a buyer know that your workers or your company are known as the place to go will let them know they can rely on future profit.
• Businesses that will have employees transferring over to the new owner should understand the strengths and level of training of their employees. Your workers already know what they're doing, so a potential buyer doesn't need to waste the time or money on teaching new workers what to do. If you have any particularly skilled employees, this is also something that should be brought up.
• If you have a handle on the competition in the area and you know how to gain the upper hand, this is another thing that can give you the edge during negotiations. Potential buyers will be looking at the competition too. They don't want to buy a business that's going to be overpowered by another company, so discussing that will help
Step 4: Prepare The Contract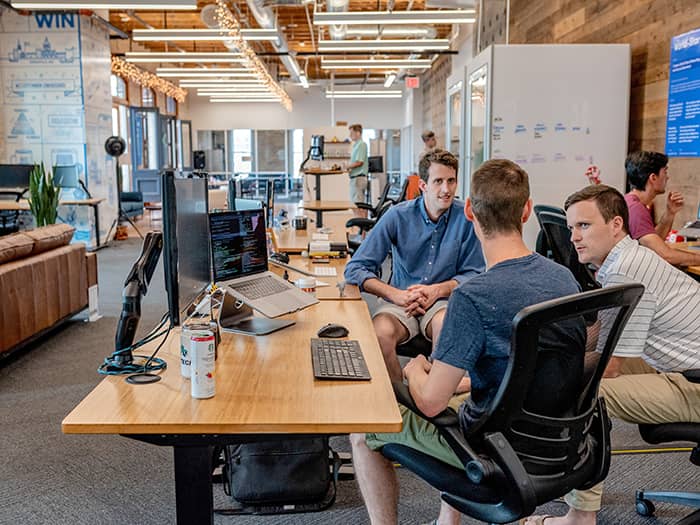 The contract will be the most important part of selling your business in Australia. Everything should be addressed in writing and you need to make sure you fully understand all the details of this document before you sign it.
Remember that the sale is not official until all parties have signed. Don't be afraid to take some time to look it over and utilize your lawyer in this. Any assets and property should be included and the price and requirements need to be detailed.
If you're uncertain about any part of it, even if it's a small part or doesn't seem important, ask your lawyer for an explanation. Even if you know the buyer and trust them, you can never be too careful.
Step 5: Transfer Ownership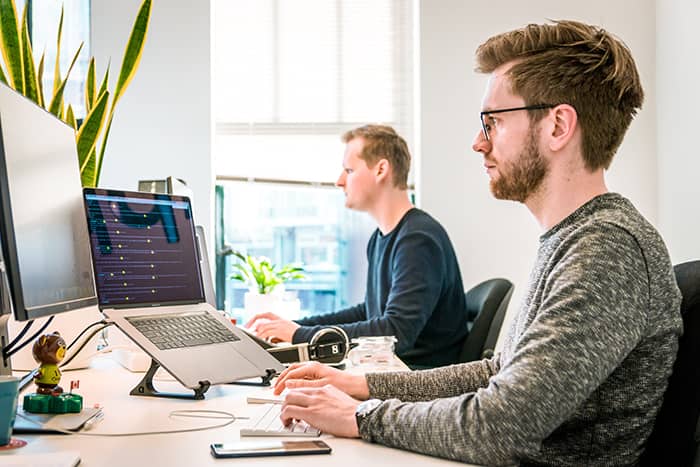 Once you have a buyer, you're still not done. You need to transfer all the memberships, accounts, leases, and property ownership to the new owner. If you have employees that are staying with the business, it's helpful to introduce the people who will be interacting with the new owner to help your workers through the process as well.
Other things you'll want to think about are insurance, taxes, and any financial responsibilities. You'll need to know if your territory or state requires you to pay the capital gains tax or the goods and services tax. Licenses and permits will also need to be taken care of and you'll want the new owner to have all important documents related to the business.
However, you should also keep your own copies of the documents you had while owning the business. It's important to maintain your copies for about five years after selling the business.
Selling a business can be a headache, but organizing all the things you need to do into five basic steps will help you tackle each step with less stress. The important thing to remember is to take your time and don't be afraid to get help, whether it's from one of our team or your lawyer. You want to be certain that you do everything correctly and that you're not cheated in the process. If you move forward smartly you can begin the next stage of your life more relaxed and ready for whatever you have planned.