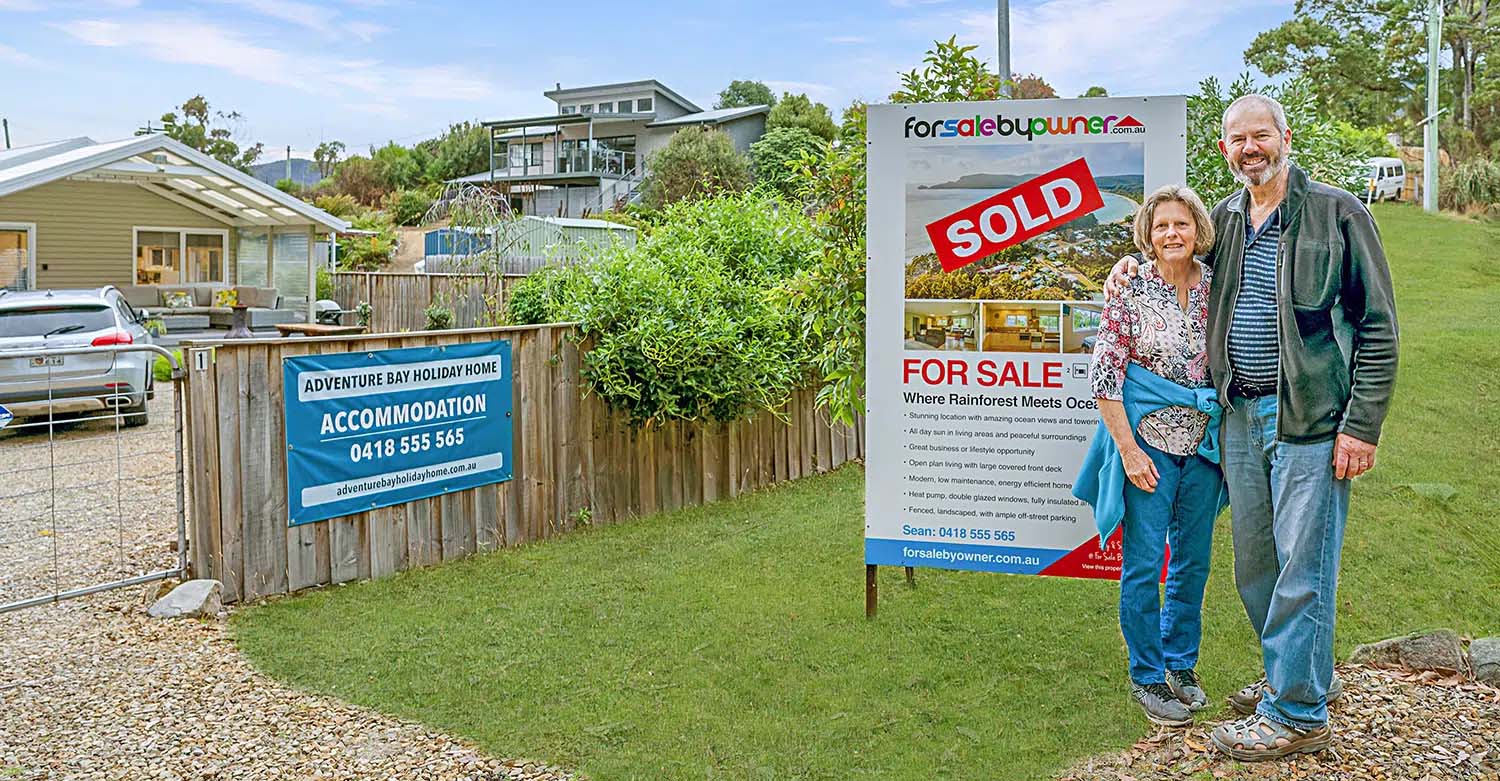 Sell My Business SA
If you want to sell your business in South Australia, For Sale By Owner can help you achieve this. We have a number of business advertising packages that will allow you to advertise your business for sale to a large number of prospective buyers. We will publish your listing on all the major business portals in Australia. This includes sites like Seek Business, Domain Business, For Sale By Owner, Any Business, Business Bay, Business Express, Net Sale and more.
You do not need a business broker to sell your business in SA. There is no legal requirement to do so, and you can save a significant amount of money by doing so yourself. For Sale By Owner has assisted business owners throughout Australia in selling their businesses privately since 2009. We can also help you achieve the same great results as many of our previous clients. Please view our Business Package page to sell a full list of inclusions and current pricing.
Here are a few of the main reasons why business owners decide to sell privately with For Sale By Owner:
1. You Will Save Money
Adverting and broking fees can be significant when using a business broker to sell your business. By selling a business in SA yourself, you can potentially save quite a lot of money. You will of course have to do more work yourself in terms of talking to prospective buyers, but on the whole, the savings in money will far outweigh any extra work you will need to do to successfully sell.
It's important to remember that selling yourself does not mean you have fewer advertising options than you would when using a broker. We actually advertise your business for sale on most of the same websites that brokers do. In addition to that, we also publish exclusively to additional business sites where most business brokers cannot publish their listings.
2. Excellent Success Rate
Selling a business in South Australia without a broker does not just mean that you will be able to save money. Oftentimes the business owner is actually able to achieve a faster sale without a middle-man being part of every communication.
For Sale By Owner has helped sell many businesses in SA, and we have an excellent success rate. Feel free to browse our extensive catalogue of businesses we have sold throughout the years. Buyers often report that they found the ability to communicate with the business owner(s) themselves to be a very positive experience.
Please click here to view current businesses we have for sale in SA.
3. Freedom and Flexibility
When selling your business yourself, you are able to take full control over the advertising process. This means that changing the price or the description of your listing is something you can easily do yourself, with just a few clicks.
When selling with us, you will have access to all elements of your listing as it appears on the various business websites to which we publish. Should you wish to make changes to your online advertisement, you can easily do so by logging into your account and simply making the changes. These will then automatically flow through to all websites within minutes.
Here are some commonly asked questions about selling a business in SA:
1. How do I sell my small business in SA?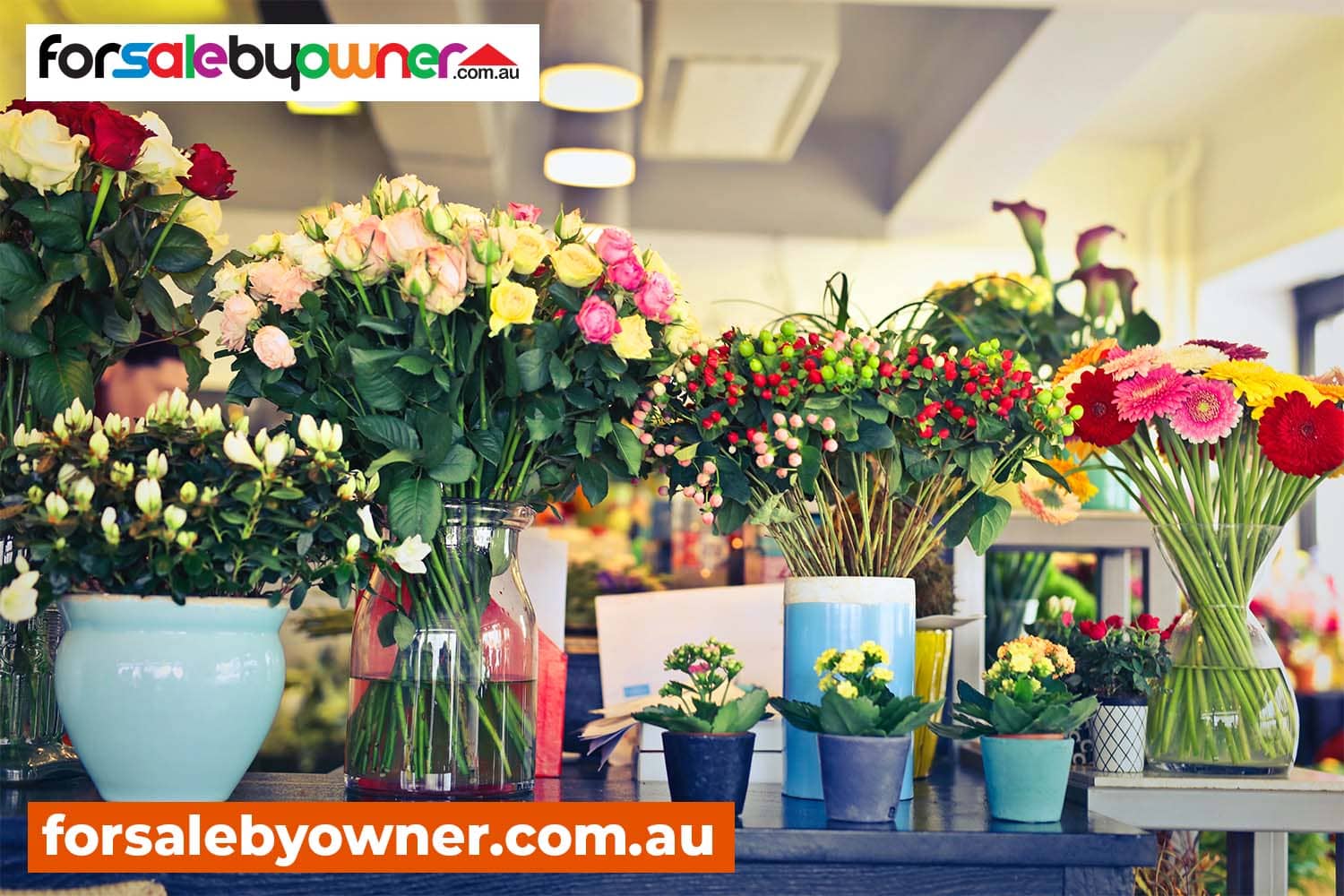 In Australia, it's perfectly legal to sell your own business privately. There is no requirement to use a business broker. It does, however, pay to educate yourself on some aspects of the sale process. This will not only increase your chances of selling your business successfully; it can also speed up the entire process, which may lead to a faster sale.
We're here to help. Whilst we cannot assist with specific negotiations between you and the buyer, we can help you at any stage along the way and can always provide general advice along the way.
For further information about the actual process, please also see:
2. What is the best site to sell your business?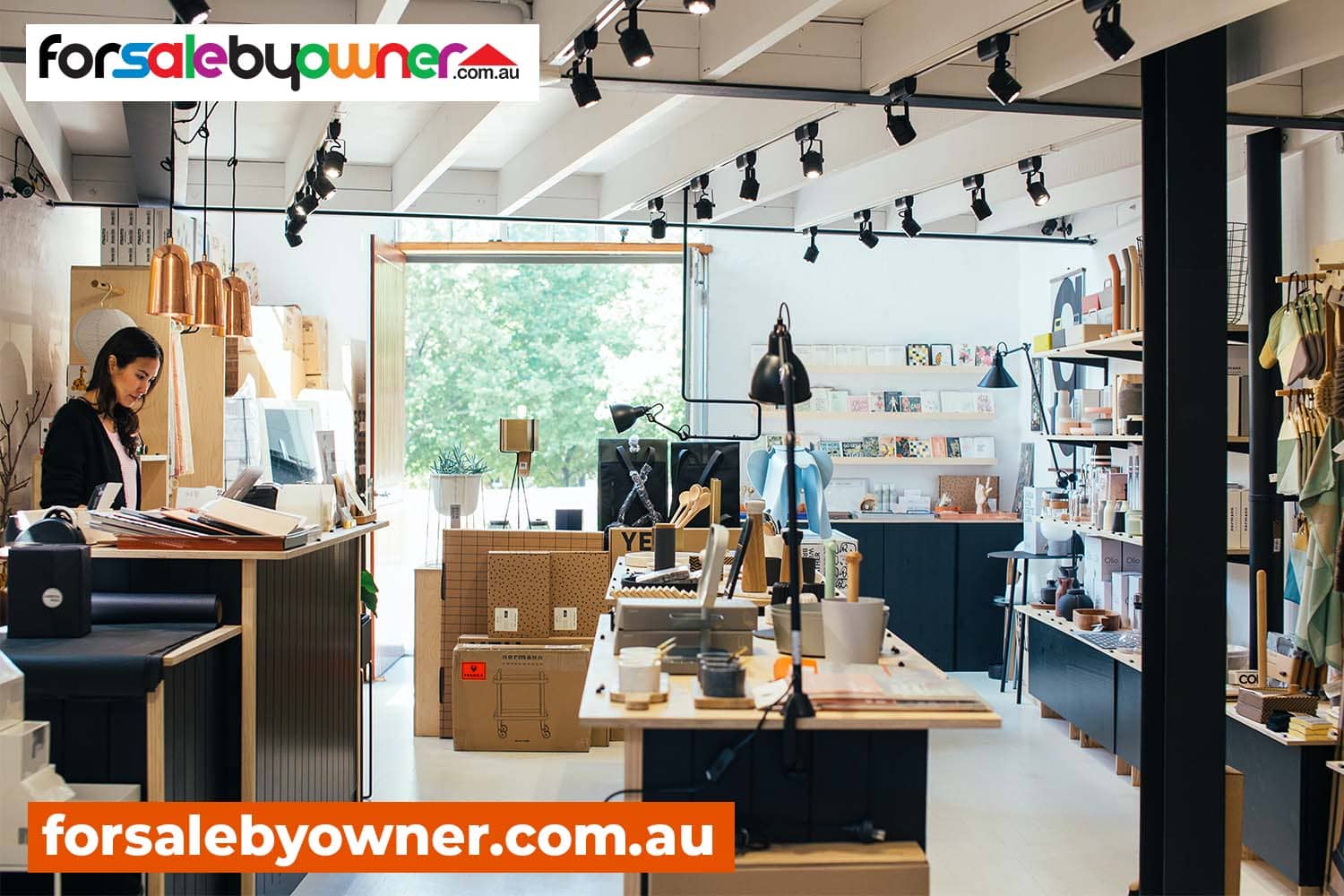 The best business site to list on can depend on the type of business you are selling and other aspects that are specific to your industry. In general, however, most of the enquiries our customers get are from Seek Business and Commercial Real Estate (formerly Domain Business).
Some other sites like AnyBusiness, For Sale By Owner, and AllHomes also generate a good number of enquiries.
As part of the Sell My Business SA process, our advertising packages feature an excellent range of business portals. Which website is the best to list your business on is not so important. When advertising with us, your business will be listed on all the main sites anyway. You will not need to consider your advertising budget and decide which ones to advertise on and which ones to leave off.
3. How do I value my business in Australia?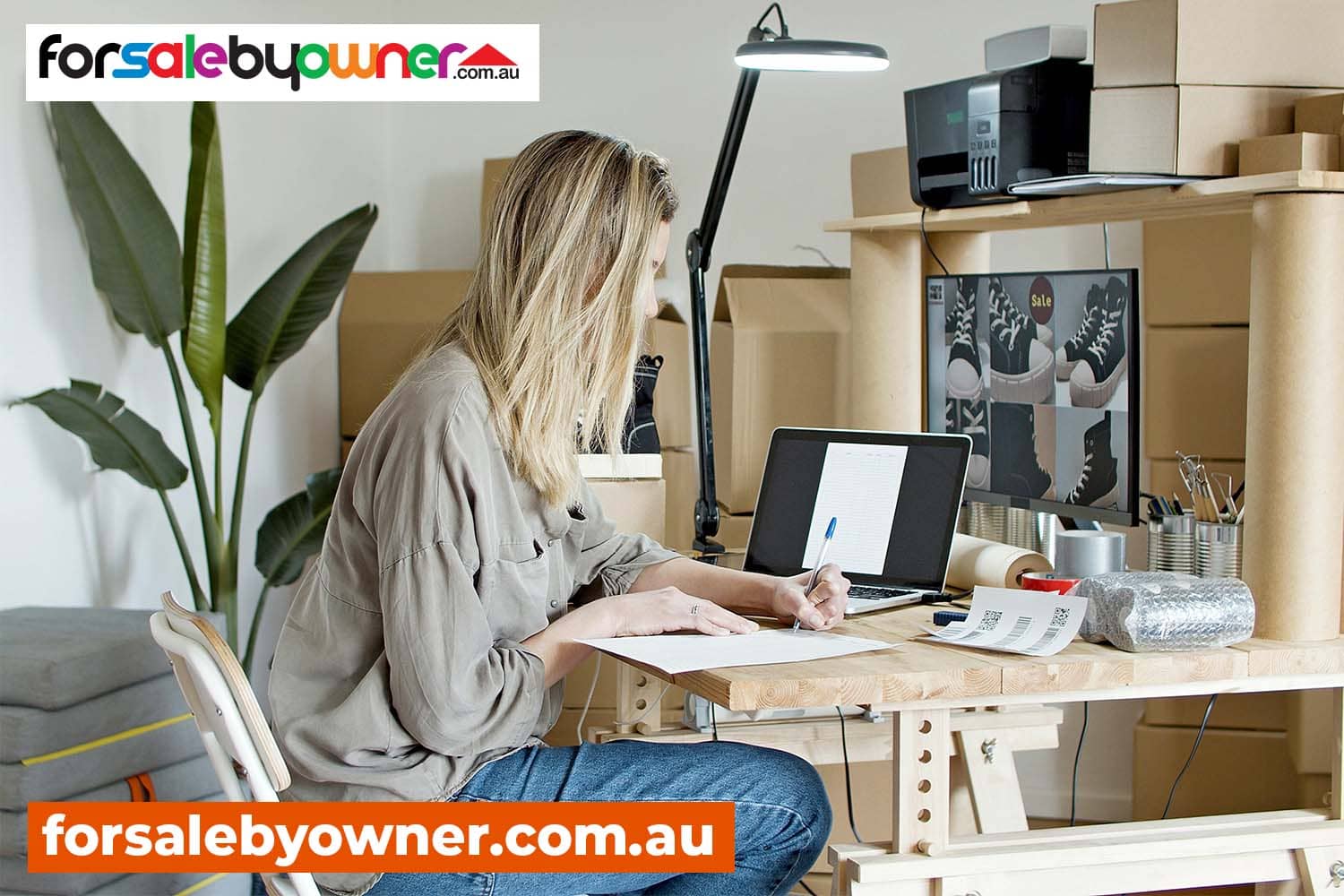 There are various methods and considerations when it comes to valuing your business. Which applies best to your business can depend on what type of business you are selling. The physical assets of a restaurant are of course different to those of an online business.
We generally recommend using your accountant to assist with the valuing of your business. Business.gov.au is also a good website which has information about the various ways to value a business.
4. Will I have to pay brokerage fees once I have sold?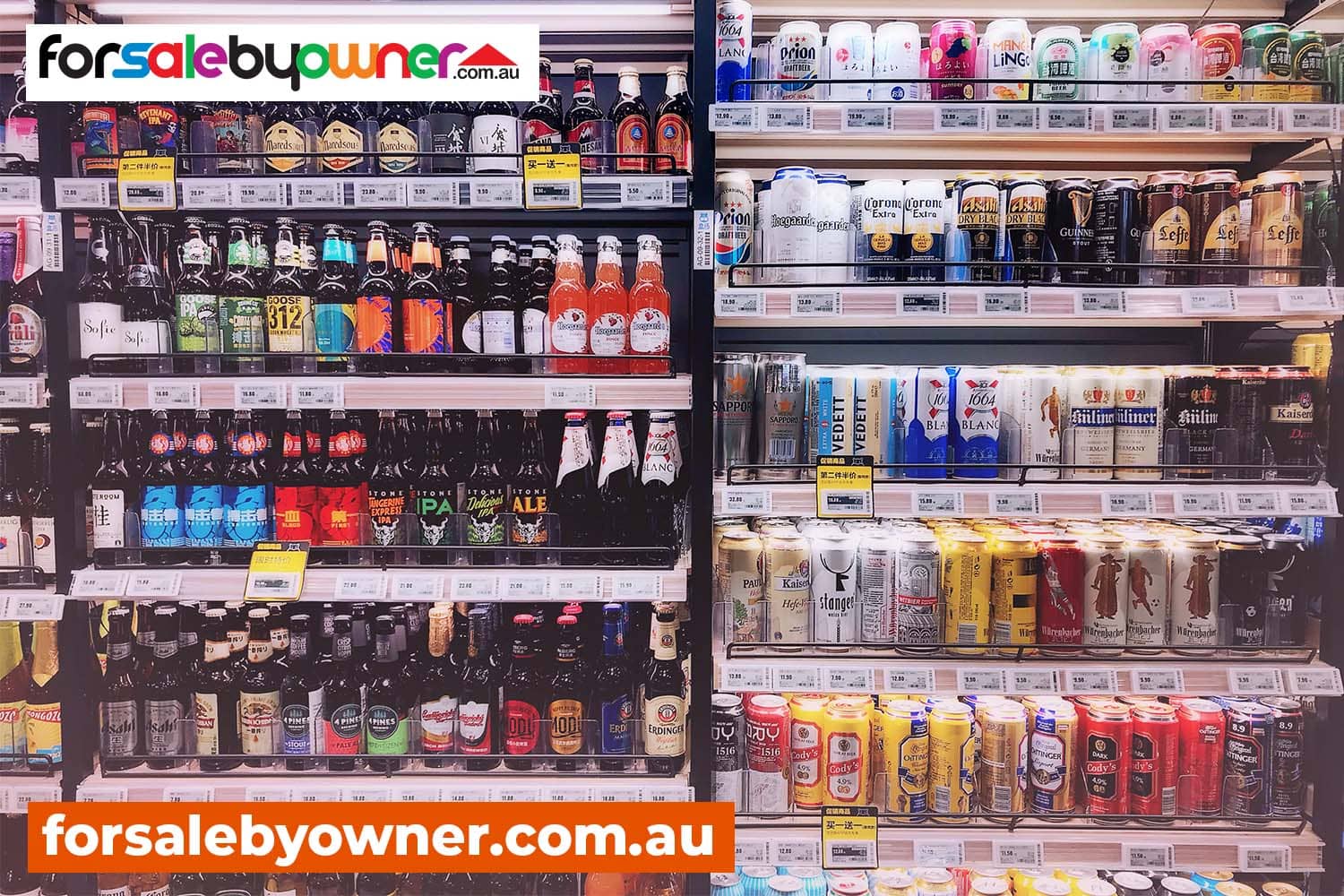 No. For Sale By Owner only charges an upfront advertising fee for listing your business for sale in SA on a wide array of websites. We do not charge any ongoing fees, and we do not charge any commissions once you have sold. In addition to this, we do not require any exclusivity in terms of advertising. You are free to advertise with us and to also advertise through an agent.
In SA, business brokerage is not regulated, which means that fee structures can vary significantly between brokers, without any upper limits being set. When advertising your business privately with us, there is just one simple, transparent, and low fee to advertise.
5. When I sell my business in SA, how will buyers contact me?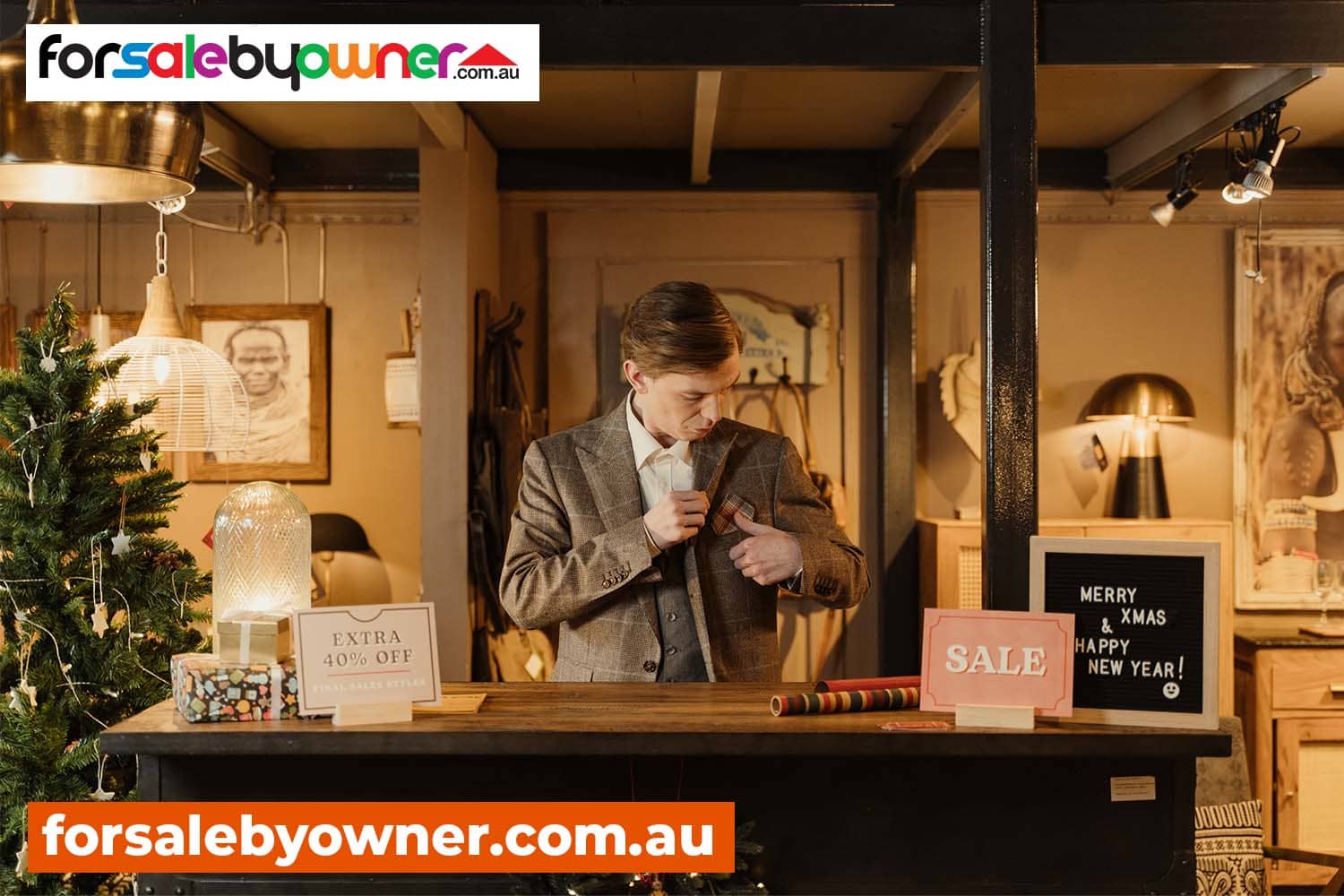 There are a number of ways buyers will be able to reach you.
If a buyer makes an online enquiry, they will get an automated email back with your contact details. You will also get an automated email with their details, so either party can contact the other directly.
If a buyer phones up or sends an email, they will then receive an SMS with your details. You in turn with also receive an SMS with their details.
The processing of enquiries happens in real-time and is extremely efficient. We have developed a very robust and efficient system for allowing buyers and sellers to be able to get in touch with each other immediately.
The above methods are the default. You can of course always just put your contact details in the description of your business listing if you prefer. People can then contact you directly in any way you prefer, via phone, email or other.
For Sale By Owner can assist you in selling your business privately. Whether you're based in Adelaide, Mount Gambier, Gawler, Whyalla, Murray Bridge, Coober Pedy, Port Augusta, Port Pirie, Victor Harbor, Port Lincoln or elsewhere in South Australia, we can help you successfully sell your business.
4.9
Stars - Based on
1280
User Reviews