Sell My Business Myself
How To Sell Your Business Yourself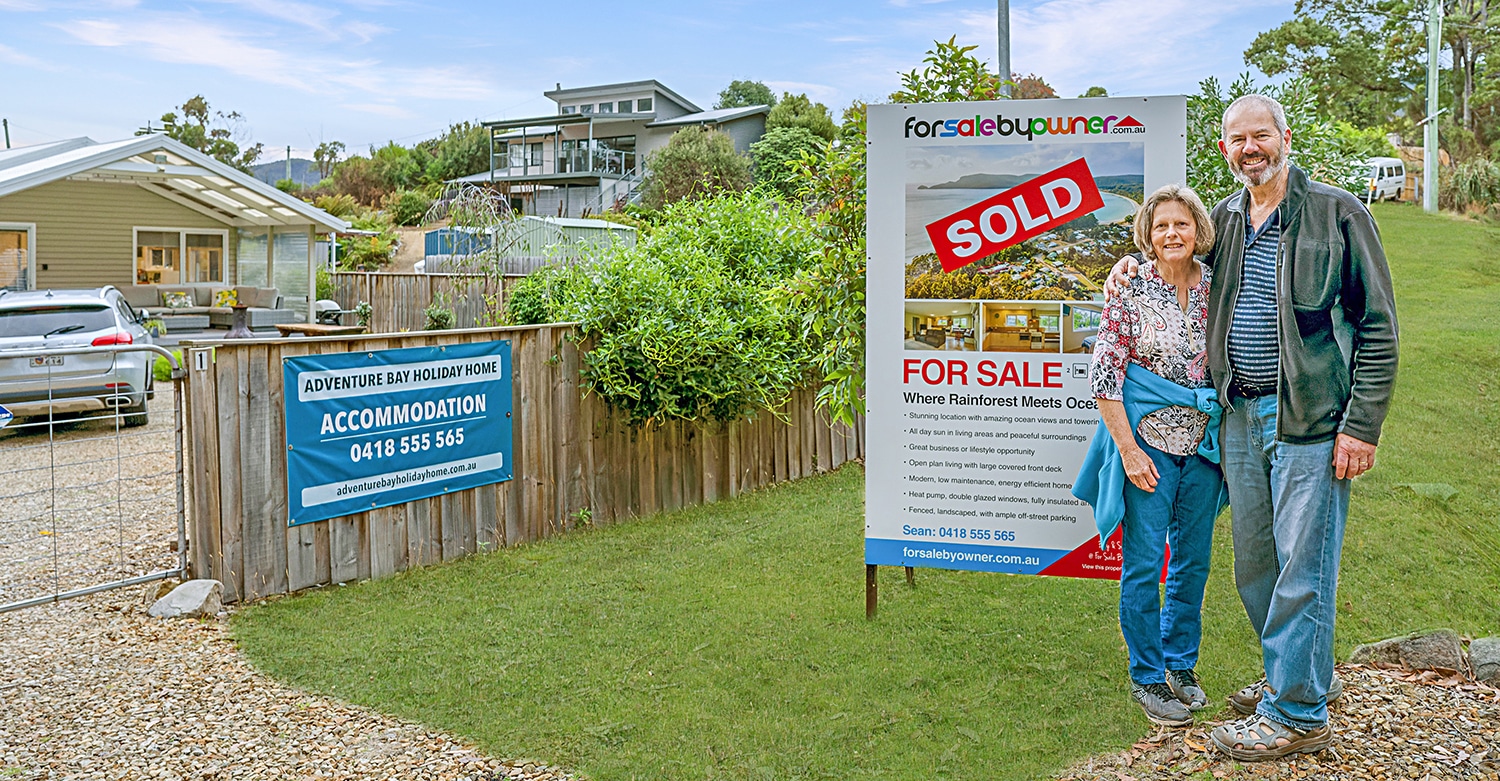 Sell My Business Myself
Selling your own business yourself in Australia does not require a business broker. You can sell your own business privately with For Sale By Owner. We provide you with the ability to quickly and easily advertise your business for sale on the most popular business websites in Australia.
There is no legal requirement to use a business broker to sell your own business. By taking out the middle-man, you'll be in complete control of the advertising of your business. In addition, you'll be able to save money on broker commissions. Whether you have a brick-and-mortar business or an online business with no physical premises, we have a solution for you.
The core services we provide to help you sell your business, in online advertising on a range of business websites. This includes Seek Business and CRE (formerly Domain Business). Whilst some of these sites take private listings from the general public, you can save a considerable amount of money on advertising fees by doing so through For Sale By Owner.
If you're looking for information about the process, we also have another article here: Sell My Business Australia.
Here are three main things to be aware of when selling your business:
1. Selling Your Business Yourself is Legal in Australia
There is no legal requirement in Australia to use a business broker. Many of our previous clients have been able to easily and quickly sell their businesses privately, without any broker being involved. This can mean significant savings on advertising fees and brokerage fees. Saving money on brokerage fees is only one of several benefits of selling your business yourself. You also have complete control over the marketing of your business as it appears online, and can make changes to your advertisement at any time, with just a few clicks.
Regarding the paperwork, we would generally recommend working with your accountant to provide financials and other documents that prospective buyers may want. Even when working with a business broker, it is usually the accountant who prepares much of this material, not the broker.
2. You Can Sell Any Type Of Business Yourself
When selling a business privately with For Sale By Owner, it doesn't matter whether you sell an established restaurant with an existing lease or an internet business without any premises. Virtually all types of businesses can be sold privately, regardless of the type or size. Whether you have a restaurant, cafe, hairdressing salon, cleaning business, internet business or any other kind, we offer excellent solutions.
For Sale By Owner's services for private business sales are almost exclusively advertising-related. If you need assistance at any stage with any issue, however, we are always happy to assist you in any way we can. Selling your business yourself does not mean you are on your own throughout the process.
3. You Will Have Total Control Over The Sale Campain
When you sell your business yourself with For Sale By Owner, you are able to both create and edit your business advertisement in any way you like. You can show a price or not show a price, upload and order photos, link to videos, upload documents and make any change you like at any time.
It's as simple as just logging into your account, making the change and clicking to save your changes. The updates will then flow through to all the business portals we publish. Managing your listing is an easy and streamlined process that virtually anyone can do. You don't need to be proficient in computers to advertise with us.
Our enquiry system is also an excellent part of all business packages. With automated emails and SMS alerts to all parties, there will not be any issues with buyers being able to get in touch with you or vice versa. All enquiries will also appear in your account, should you ever misplace anyone's details.
Here are 5 questions we are often asked about the Sell My Business Myself process:
1. What business websites will my business be listed on?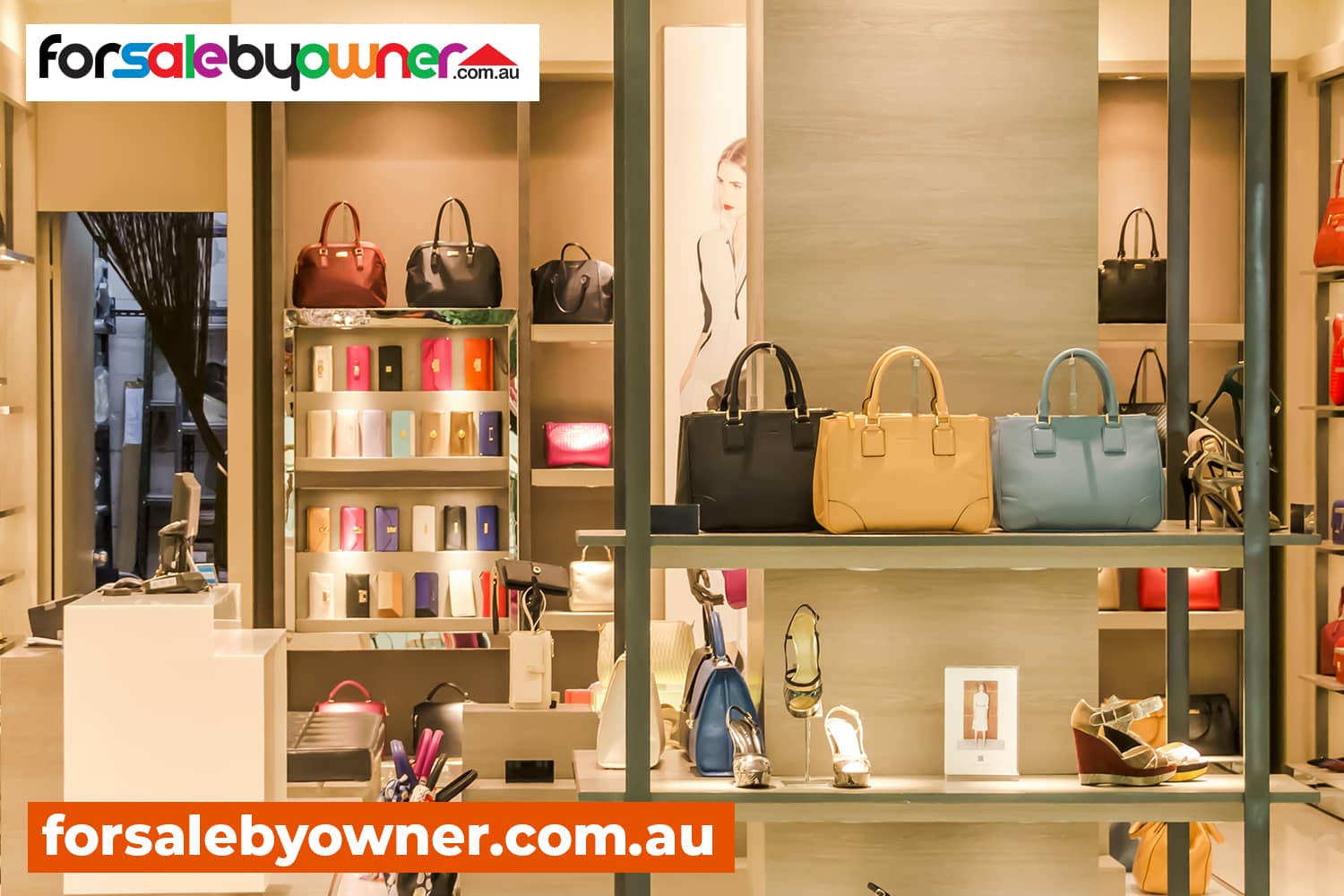 For business sales in Australia, the two biggest websites on which your business will appear are Seek Business and Domain Business (now known as CommercialRealestate.com.au). These sites generate the most significant number of buyer enquiries for our customers, and these are arguably the two most visited websites for those looking to buy a business.
In addition to this, we also publish on a number of other sites such as Eden Exchange, Juwai Business and Allhomes. Your listing will also be posted in the business section of Property Investor, which now also attracts a good number of enquiries.
Please click to view our business packages for a full list of websites to which we publish.
2. Do you act as a business broker?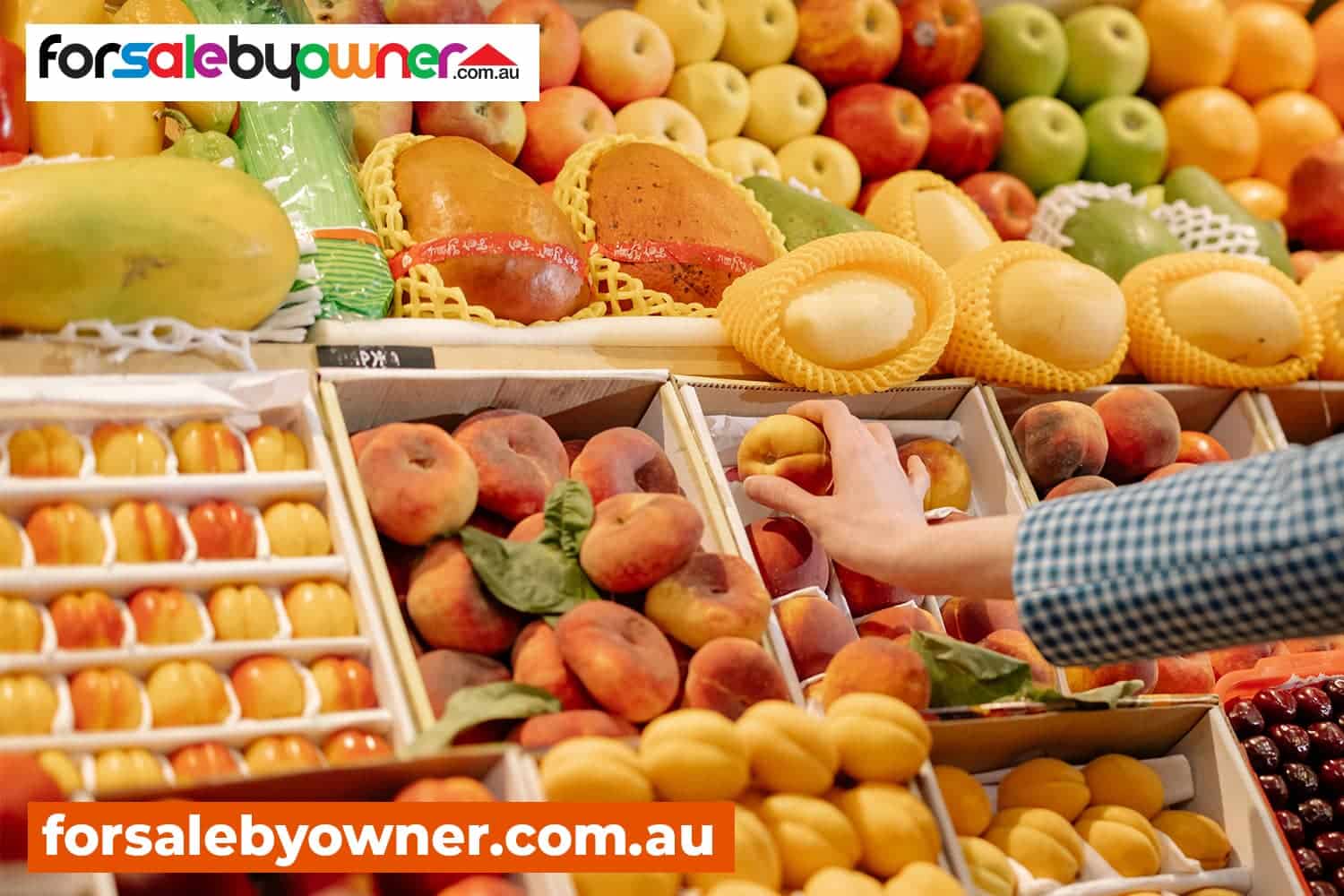 No. The services we offer in terms of selling your business privately are mainly related to the advertising of your business. To this end, we don't really get involved in specific issues such as business valuations, confidentiality agreements, and matters relating to the contract of sale. For Sale By Owner helps you to find a buyer for your business but we do not offer the full range of services that a business broker may offer. This is of course offset by the fact that you will not need to pay any brokerage fees when selling through us.
Many sellers prefer to sell their business privately without using a business broker. However, if you would like to use a broker, you can still use our services and a broker of your choice as well. This will often still mean savings for you in terms of advertising costs.
3. How do I create my business advertisement?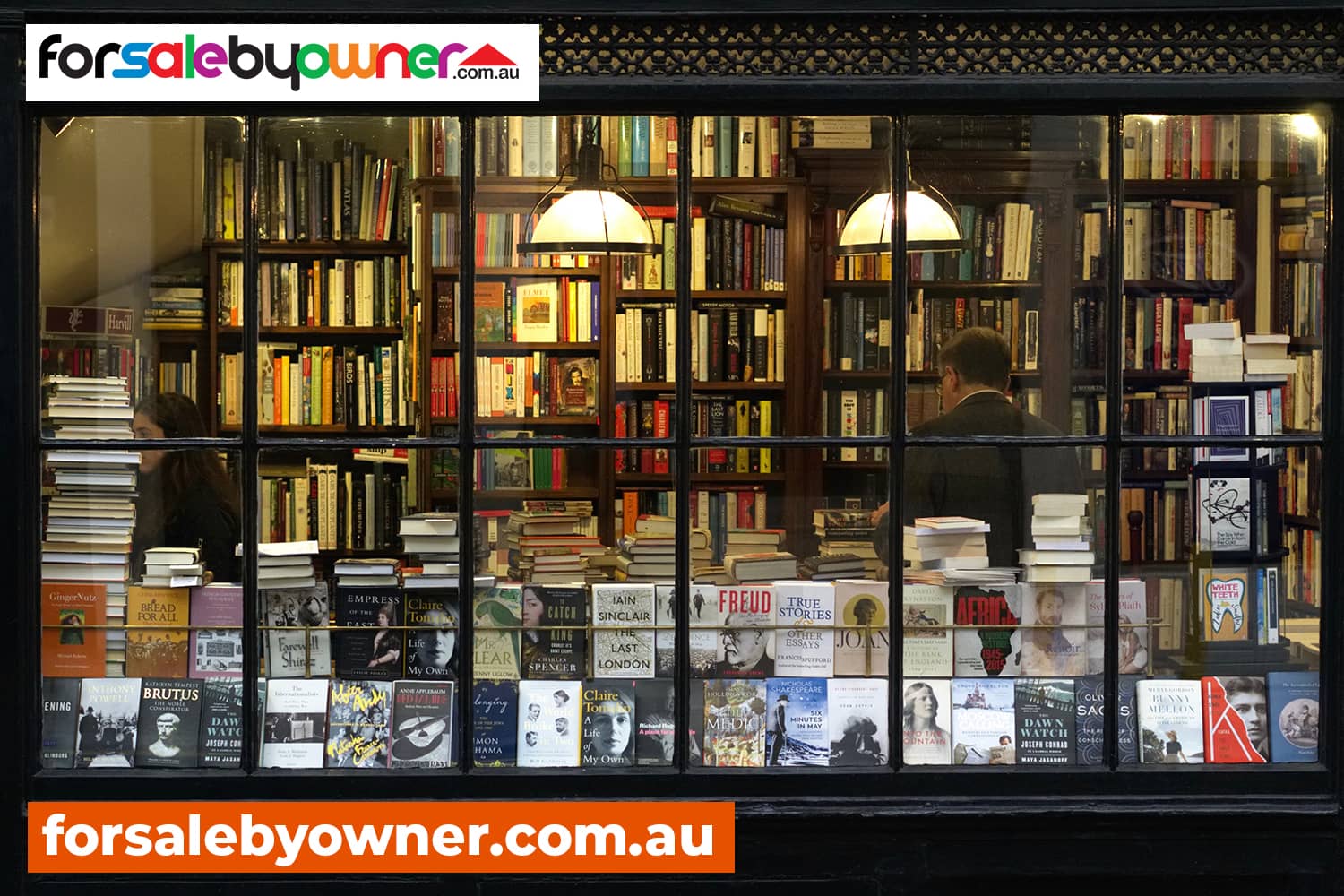 When you sign up with us, you'll get access to your own account in which you can create and manage your listing yourself. You'll be able to add any text, price photos or anything else you would like to add, such as videos or downloadable documents. You have full control over your listing as it appears online and can make changes whenever you like.
Our system is set up to give you complete autonomy. You do not have to request any changes to your listing. Simply log into your account and make changes to your advertisement. These will then be updated on all the sites on which your business appears within a short time, usually 10 minutes or so.
Suppose you need help with your listing. In that case, we also have copywriting and photography services available or can otherwise give suggestions on your listing if you'd like us to provide a bit of feedback.
4. How do buyers get in touch with me?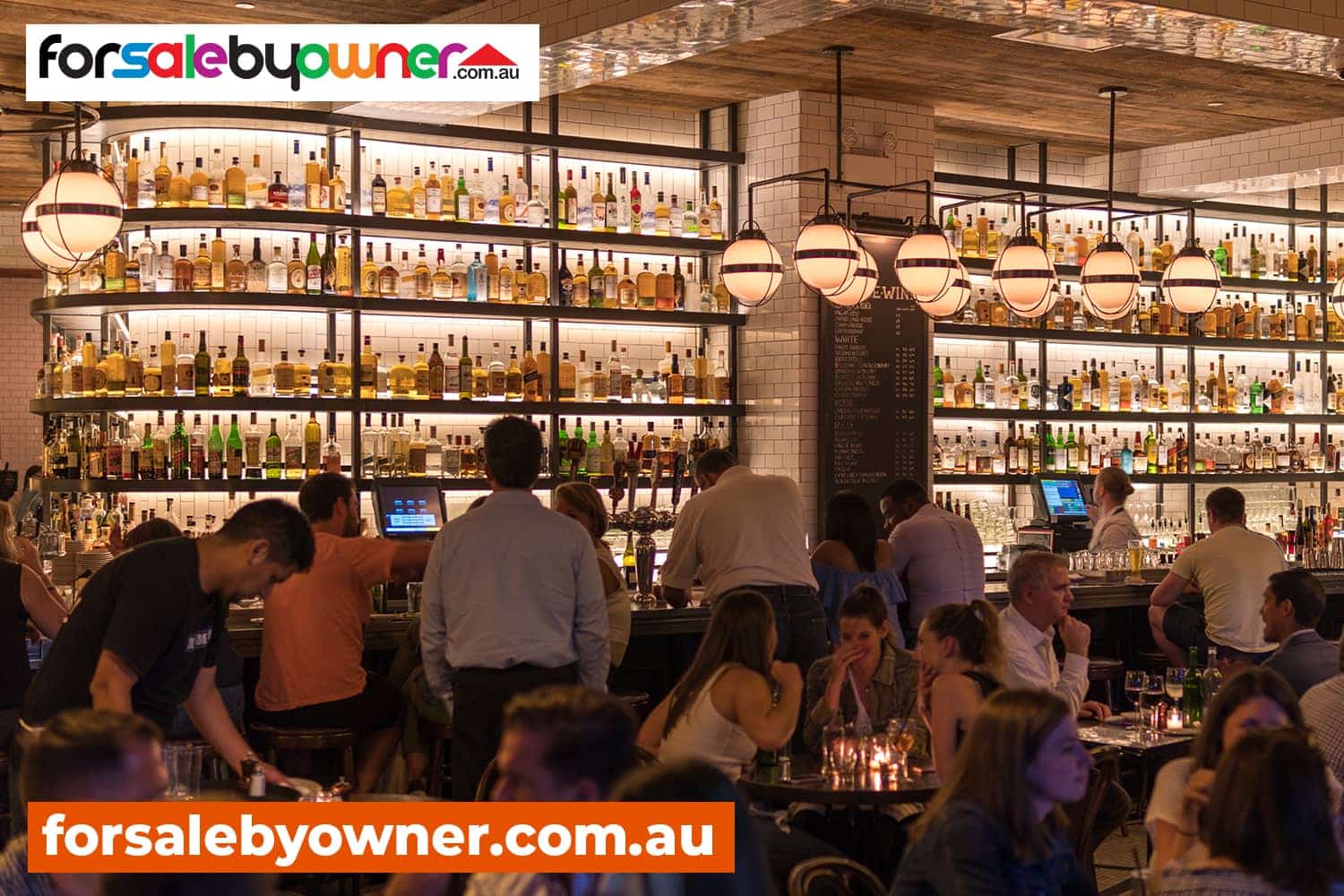 There is numerous way that potential buyers can contact you. You are able to put your phone number and email address in the description of your advertisement, so people can contact you directly in that way.
However, this is not a requirement, and buyers can also just make an online enquiry (on whatever website they are viewing your listing), or they can call or SMS the phone number listed with the phone code as it appears in your listing. Whichever way someone chooses to get in touch, they will be able to do so quickly and easily.
5. Will I also get the buyer's contact details?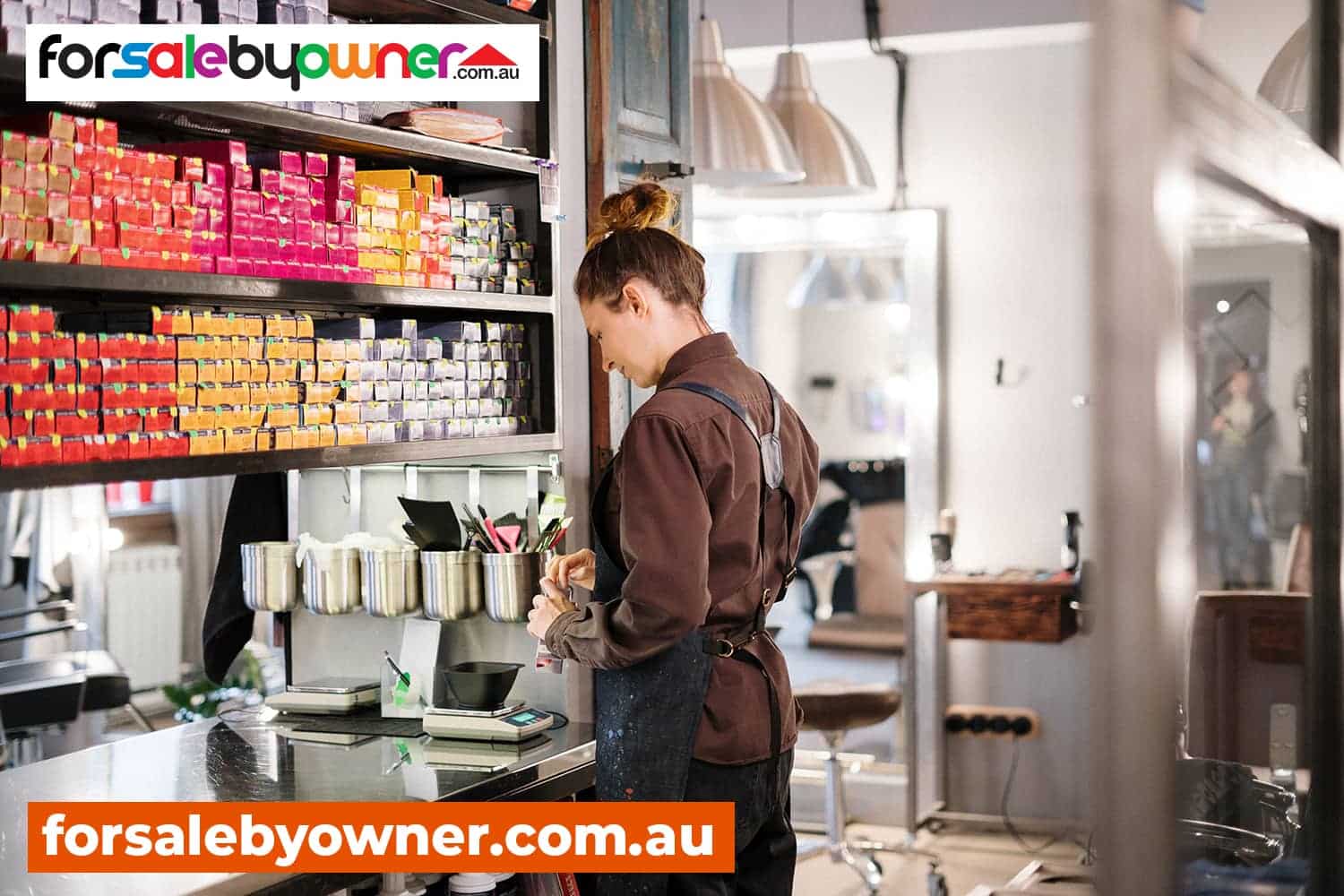 Yes. When someone makes an online enquiry, you'll get an SMS alert. At the same time, you will also receive an email with their contact details. These details also appear in your account so that you will also have access to them. If someone phones or sends an SMS using the phone code system, we will also send you an automated SMS with their contact details.
Our systems are very sophisticated and were designed to make the entire process of sellers and buyers getting in touch with each other as fast, easy and efficient as possible.
Are you thinking of selling your business privately in Australia? For Sale By Owner has a wide range of services to help you sell your business yourself, and without the need for a business broker. Please view our business packages for current prices and inclusions, and to see how we can help.
4.9
Stars - Based on
1279
User Reviews