For Sale By Owner Review
Daneal & Glen Rokic - East Mackay, QLD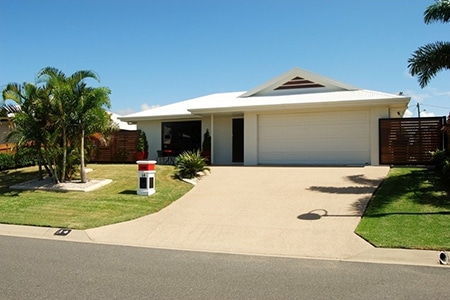 I'm writing with great news! Our house is now Under Contract!!!
It has been on the market for 6 weeks, and then last weekend, we had two buyers fighting over it, so we ended up getting the price we wanted. We are absolutely rapt!
I would really like to thank you and your staff, from the initial enquiry you have gone 'above and beyond' with service, and always there for any help and advice.
I will highly recommend "For Sale by Owner" to all my friends and family – it made the whole process so much easier, and for me, with two small kids, I was able to show people through and hold Open House at the times that suited us, not the Real Estate Agent.
We are absolutely ecstatic about those Commission free dollars which we have saved for our next venture… Building a new House!!!!
Go Back