For Sale By Owner Review
Andrew Moody - Greystanes, NSW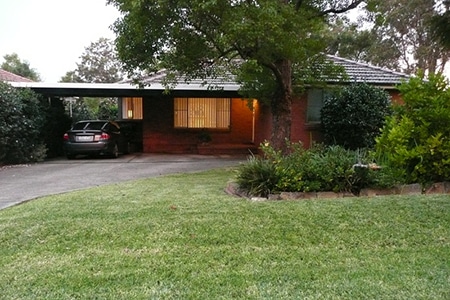 Hi Colin,
Hi Colin. No need for any more leads!!! We sold the house last week, after only one house inspection! Real Estate agents who looked at our property valued it at $550,000 – $560,000. We got $570,000 which is $10,000 above what we wanted. We saved approximately $15,000 on commissions! That's about $25,000 saving in total!
Two families fell in love with the place and competed last week on the house. We are overwhelmed with how easy it was.and how successful it was! I intend telling everyone how good you guys were.
Thanks for all your help!
Go Back