For Sale By Owner Review
Wayne Jones - Geographe, WA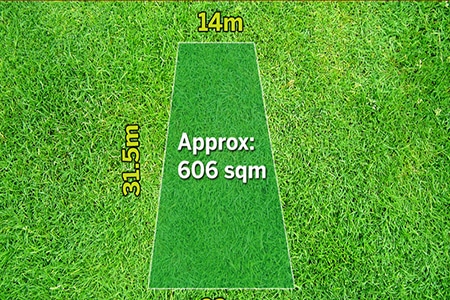 We are quite happy to recommend your services. We found you to be very professional in the way your company conducted itself, if we had any questions you were very quick to respond.
After contacting various real estate companies and finding out how expensive they were in regards to their charges, we were very pleased to find you via the internet and more importantly, how you offered your services for a fixed price with no hidden extra charges.
Our block of land was on the market for what I consider a short space of time but the interest we had was simply quite amazing. The block was on the market for $225000 to $235000 and we sold it for $230000. If we every need to sell a property or land in the future, we would have no hesitation in using your services again.