For Sale By Owner Review
Tonya McMahon - Wynnum, QLD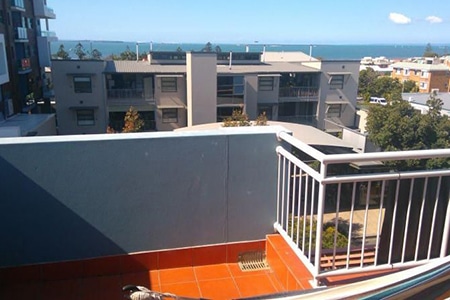 My experience with forsalebyowner was excellent. Cheap, easy, efficient, helpful and successful wraps up this company. I highly recommend forsalebyowner to anyone else who, like myself, wishes to sell their home themselves.
I express endless gratitude to forsalebyowner for the ease of which I sold my home.
Thank-you, thank-you, thank-you!
Go Back