For Sale By Owner Review
Tony and Carolyn Thurbon - Burleigh Waters, QLD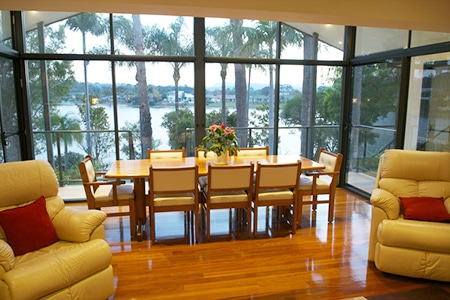 A brief note but a huge thanks for your help with selling our home. I can't imagine that the process could have been any smoother or hassle free.
Dealing directly with the purchaser produced a level of trust that made every part of the negotiation open and transparent and contributed enormously to a speedy move through each stage of the sale. Your site is very user friendly, even for a computer novice like me! The self-generated brochures worked like a charm and went like hot cakes from the container we attached to our gate adjacent to the great For Sale sign. It was from a brochure that the eventual buyer found the property!!
Thanks again guys. You have our unqualified endorsement.