For Sale By Owner Review
Teena & Graeme - Morayfield, QLD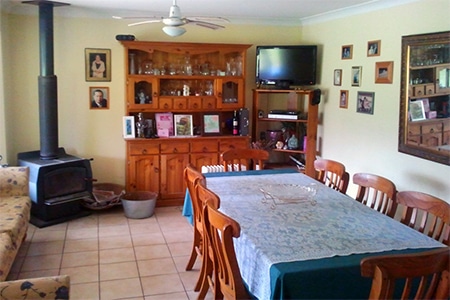 We just wanted to take this opportunity to Thank You for all your assistance and expert help with marketing the property for sale. The enquiries we received mainly came from realestate.com.au, which we understood was the best option for us to take and it was a very good investment for us in our situation.
Thanks for offering this to us. The option provided us the chance to save on real estate agency fees and also enabled us to manage it, we felt, more personally.
We felt the enquiries we got were genuine and overall serious buyers were looking at the property, and the sale was obtained in a very short period of time, which was exactly what we wanted.
We would not hesitate in recommending you to anyone we know. Again we would like to thank you and your team for your assistance. It was much appreciated.