For Sale By Owner Review
Shayla Strapps - Cloverdale, WA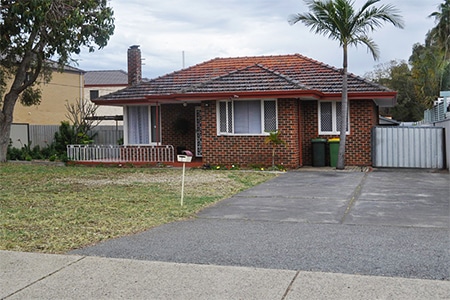 Our experience with forsalebyowner.com.au has been wonderful. I have been amazed by how available and responsive the staff are. They are always available (almost 24/7) and this is important when you are in WA and 3 hours behind. They are also endlessly helpful.
Our house sold within 24 hours of it being listed at a price well above what we had been told it was worth by a real estate agent. We were so happy not to have to pay a commission to an agent. The queries from potential buyers come to you via text and email and were very easy to respond to. The cost is very reasonable in my view and our listing looked very professional.
I would thoroughly recommend the site to anyone who is considering going it alone, it's easy, quick and you feel well supported.
Go Back