For Sale By Owner Review
Sharon Fulcher - Blackheath, NSW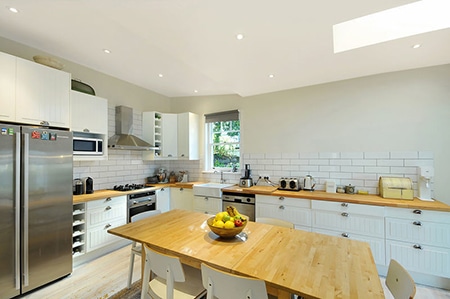 Far out what an exhilarating and personally rewarding experience! We can't provide a picture of ourselves in front of our SOLD sign because we sold, and exchanged contracts within 24 hours of going to market for way over our asking price; we hadn't even received our for sale sign nor had we even had one home open!
We signed up with FSBO at about 6pm and by 6am the following morning I was responding to enquiries and connecting with potential buyers; I feel like an agent would not have been able to be so prompt or engaged as I was.
I had buyers coming by mid-morning and staying for over an hour each time, chatting and enjoying the space and falling head over heals for the place and the honest details we could provide about the area and the home etc. When I saw their kids playing in our cubby with our kids we knew it was sold!
Allowing personal time with potential buyers is exactly what makes a person truly engage with your home and feel it is their own.
HIGHLY RECOMMENDED and thank you!