For Sale By Owner Review
Sarah Monaghan - Venus Bay, VIC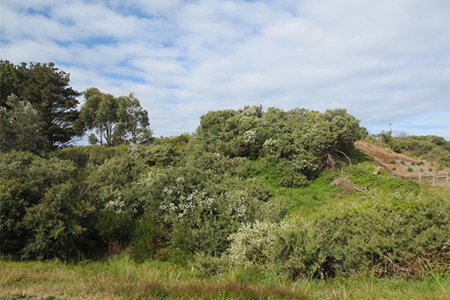 Good news, we sold our block of land!
The enquiry was excellent and it was nice to have control of the potential buyers. We got a price pretty close to our asking price and in the end, we were dealing with two buyers wanting to buy our block.
Agents had it on the market for 2 years we had it on the market 2 months.
I will be recommending your service to others.