For Sale By Owner Review
Sarah Batty - East side, NT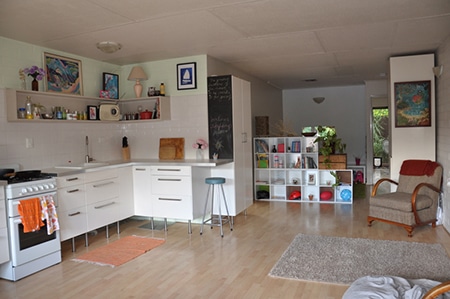 I found the For Sale By Owner process fantastic. The setting up of my listing was easy and very user friendly, I liked that I was in control of the listing and had the ability to update and re-edit if required. If I had a question then the service from For Sale By Owner was effective and prompt.
It was easy to contact and communicate with staff, who I always felt had the Seller's best interests at the heart of their business. An empowering way to sell your property and given that you are the expert of your property this makes perfect sense.
Such a great way to sell your property without paying incredibly high commission rates with agents and therefore you have greater flexibility when receiving offers. I would completely recommend For Sale By Owner to anyone wanting to take ownership of selling their home, a great service and the way of the future.
Go Back