For Sale By Owner Review
Robert Slobodjanac - Derwent Park, TAS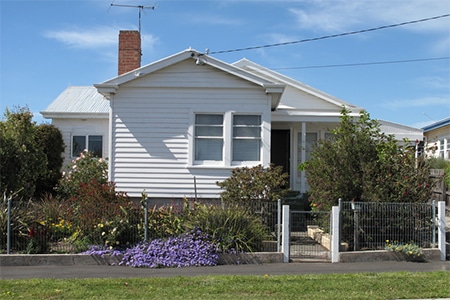 When I first started to do my research into selling my house and was getting some outrageous quotes by some leading real estate agents here in Tassie I started to wonder
why we the owners do all the hard work into presenting ,renovating , garden maintence and everything else related just to impress a buyer. All the agent do is stand in the doorway and hands out a leaflet and takes a hole heap of our hard earnt dollars that we all work so hard for and they don't.
Would I do this method of sale again ,in a heart beat. I have recommended this to family, friends .If you can spare 1 hour on the weekend for a open home and 1 or 2 hours to set all this up the rest is very very easy, as a home will sell in hot property market.
All I can say you have to crazy to use a agent give this a go you will never have regrets and just be honest with your buyer and for a small amount of your time you will save thousands.