For Sale By Owner Review
Robert Newton - Normanville, SA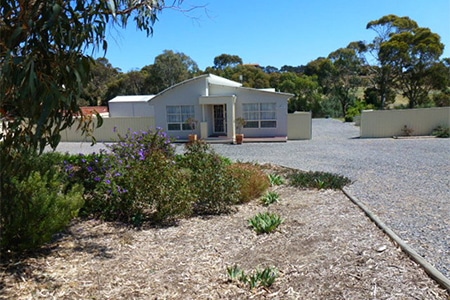 I was apprehensive about selling my home without an agent but I needn't have been – the staff at FSBO.com were very helpful over the phone in helping me set up the online listing and selling my home myself has been an interesting and enjoyable experience.
The potential buyers also seemed comfortable dealing directly with the owner rather than an agent. My house took around 7 months from listing to settlement which is not bad in today's market, I got the price I was looking for and I estimate I saved $7500 to $8000 by not using an agent.
I would certainly recommend FSBO to anyone wanting to sell their home.
Go Back