For Sale By Owner Review
Rami Houssami - Perth, WA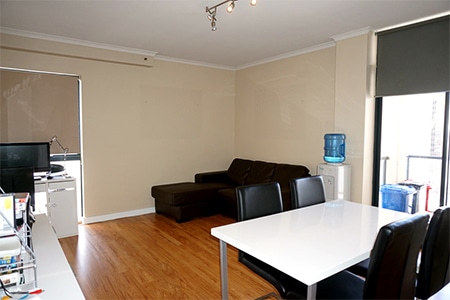 We'd like to thank Paul and his team for the great service that they offered to us. With their usual prompt and professional assistance we were able to sell our place in less than a month!
We never thought it's that easy. Thank to forsalebyowner who made it happen. We would recommend their service for every buyer who doesn't want to use an agent and of course if we are selling another property, we would use their service again!
Thank you Paul and the team for your assistance from the beginning of the journey until the very end!
Go Back