For Sale By Owner Review
Rachel Whitford - Alberton, QLD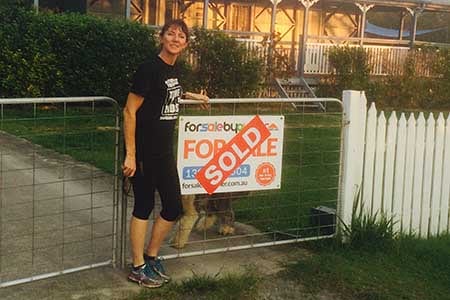 Hello I apologise for delay in sending this through but wanted to say thank you , not only was the whole process simple but the website and set up was easy to navigate ! We sold ( or had a contract ) on our house within a few days of listing with for sale by owner and I am more than happy to recommend your service to anyone considering selling themselves !
We had a fairly good idea of market value from researching and whilst I am sad to have to sell our beautiful home it made it much more pain free not having to go through auctions etc!
Thank you again and happy to refer people to you which I have already done!