For Sale By Owner Review
Philip O'Neill - North Lismore, NSW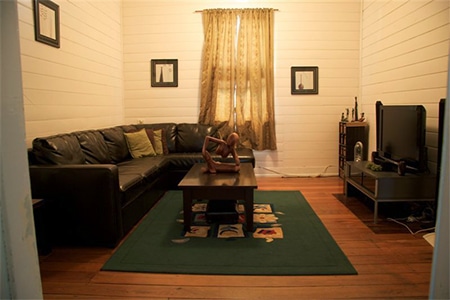 Next time I sell a property I will not bother with real estate agents, their commissions are high to high, forsalebyowner is a much cheaper and efficient way to sell property.
You don't have to be a super sales person to show people around your property just answer there questions it is that easy. When selling with forsalebyowner you have 2 options, pocket the extra cash you saved by not using a real estate agent or lower the price of the property by the amount you would normally pay a real estate agent.
Prospective purchases like to hear this, and it reinforces to them that they are getting a bargain.