For Sale By Owner Review
Peter and Karen Broadhurst - Shoal point, QLD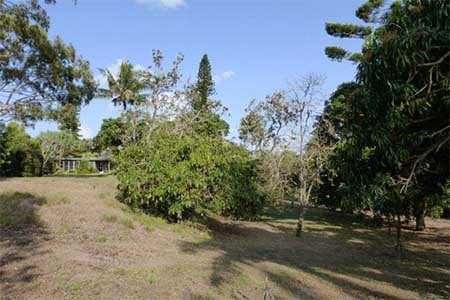 My wife and I thank you and the team at "Sale by Owner" for your support and great help in selling our two properties. We certainly endorse your Company's speedy professionalism in all aspects from your assistance to write up the Web advertisements and to assisting with the downloading of pictures.
Our experience was as follows. We had advertised and promoted our properties through local Mackay Real Estate agents over a couple of years. It was expensive in advertising costs, which showed little result, and virtually no enquiries. Apart from that we knew that in addition, we would have to pay a hefty commission on a successful sale.
Out of frustration we searched for an alternative and located your organisation.
Once we had signed up with you and paid the one off fee, our properties were advertised on Realestate.com.au and Domain within the hour. A street sign was provided clearly indicating the properties for sale. Over the next ten days we had at least half a dozen enquiries, resulting in two offers and a successful sale. The sale resulted from the web advertising and the buyers were from a Capital City. An interesting point though is that a number of people were attracted to the property by the drive past street sign.
We certainly endorse your organisation.