For Sale By Owner Review
Peter Greenaway - Brown Hill, VIC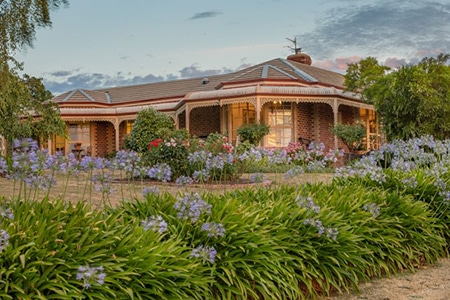 We decided to use For Sale By Owner when we did not have any success with local agents.
As we had already paid over $2600 to an agent for no result, this method was extremely inexpensive. It was easy to set up and manage, and we had instant enquiries. People were also very happy not to have to deal with an agent and be able to speak with the owner directly about the property.
I would certainly use this service again.
Go Back