For Sale By Owner Review
Paul Sherlock - Marrickville, NSW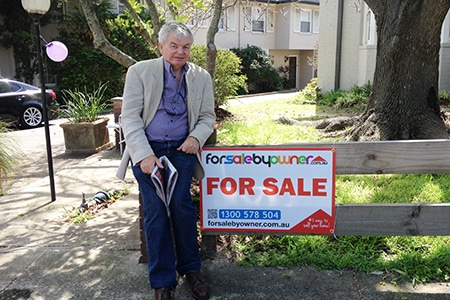 Sold my unit at the second open house!! Fantastic! No SOLD sign because the unit went so quickly I didn't have time to get it!
For Sale by Owner did the key things I couldn't do like get my ad onto Domain et al and providing professional photos. They also treated any requests with the utmost urgency and acted on them. This gave confidence and a feeling of being supported …which is really important.
It's great to have a service like Sale by Owner when doing a task that can sometimes feel a bit daunting.