For Sale By Owner Review
Neville and Yvonne Rieper - Edmonton, QLD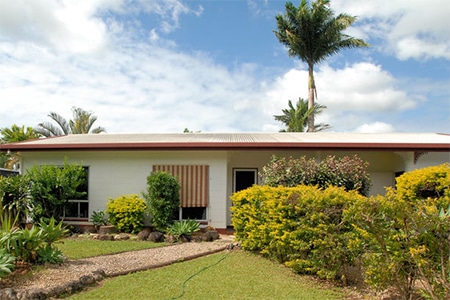 Neville and I have been very happy with your excellent service. You have saved us thousands of dollars in real estate fees.
The stress factor for this sale has been almost zero. In the past when we have sold houses through agents the experiences have mostly been very negative and stressful, costing us an enormous amount of money. You have been very helpful from the start, providing me promptly with answers to my queries in a polite and professional manner via phone or email assistance.
Dealing with forsalebyowner.com.au has been a totally positive one. I would not hesitate in recommending you to others. In fact I have already commenced doing just that.
Thanks again.
Go Back