For Sale By Owner Review
Lisa Della - Sunbury, VIC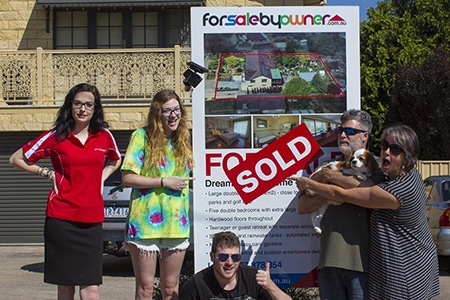 We would like to thank fsbo for helping us sell our home. It is our first time using the website and were so pleased with the outcome. The staff are extremely helpful and the website is very easy to use.
The service is fast and reliable, and as you can see we sold during a period when many real estates are on holidays.
Definitely using fsbo again. Thank you.