For Sale By Owner Review
Leonie Culpin - Trentham, VIC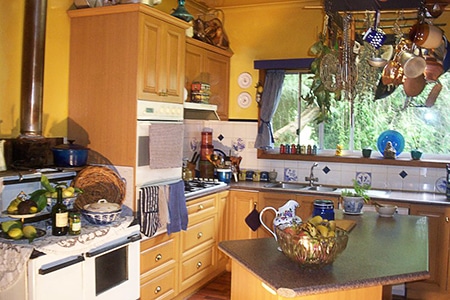 I would like to strongly recommend to anyone that you market & sell your own house; it was such a positve, rewarding experience.
YOU know the house so much better than an uninterested real estate agent. People feel this and respond to it. I sold my house in 3 weeks thanks to forsalebyowner.com.au. They offer a fantastic service with Sales & IT backup at a fraction of the price of an Agent's commission. Being able to list on Realestate.com and Domain.com gets the message out to the market.
Can't recommend forsalebyowner.com.au highly enough. Thanks!