For Sale By Owner Review
Kristine Carroll - Mount Macedon, VIC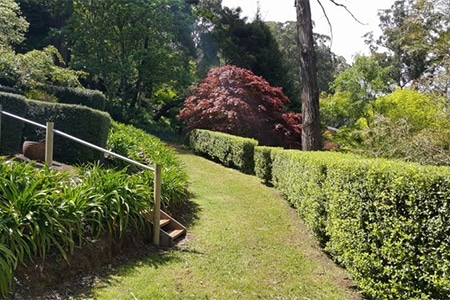 Real Estate is not what it used to be. Now, however, we have "FOR SALE BY OWNER".
We have sold 2 houses using FOR SALE BY OWNER as a platform. The process is very easy, the leads/visits you have to the property are fully qualified as you can personally vet all those contacting you and hence know there is a genuine interest in your property before opening the door to them. We particularly found the personal contact with the purchasers after the initial signing of the contract immensely beneficial, making the steps to settlement a lot easier.
Colin Sacks is only too happy to assist you with any queries and they are always available for advice. WELL done.