For Sale By Owner Review
Kiera McGrath - Sunshine Beach, QLD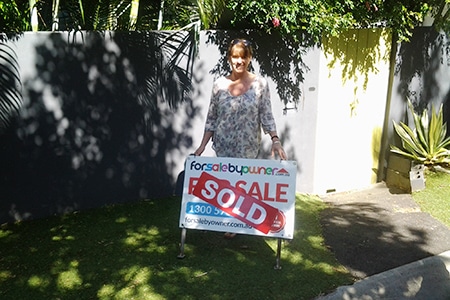 I have now bought AND sold with for sale by owner in the past 8 months. Both transactions were the simplest purchase and sale that I have experienced – dealing directly saves so much time and energy, not to mention money!
My property was listed at 8.30 pm on a Friday evening and was under contract by 12.30 the next day, with 7 offers in a week. The key was appropriate pricing. I ordered a bank valuation prior to determining my list price and the results certainly show this was a good approach in achieving a quick sale.
For Sale By Owner provides everything you need with support available quickly if required. I would highly recommend using For Sale By Owner and would be more than happy to do so again.
Go Back