For Sale By Owner Review
Ken Stevens - Dirranbandi, QLD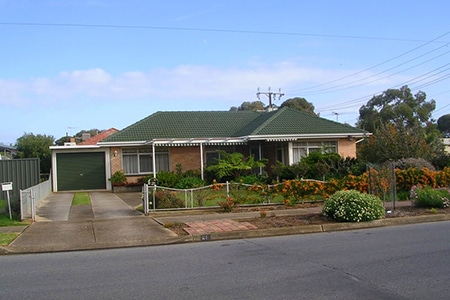 What can I say about forsalebyowner.com that hasn't already been said. I owe the biggest debt of gratitude to for sale by owner, otherwise I would never have sold. Being in a remote area, I have had to deal with local agents that had no interest in advertising outside the area and in some cases not even interested in turning up, and other out of town real estate agents who listed the property and never made contact again, seeming a lack of interest.
The For Sale By Owner Team took up the battle from the very first contact, ensuring local signage, advertising through all major real estate sites, the follow up interest, feed back and suggestions were not only helpful, but made you feel you are not alone. The For sale by owner team were with me all the way.
Thank you and all involved so very much, and I will never sell again with out using forsalebyowner as an important and crucial part for my real estate sale plan.