For Sale By Owner Review
Joe Tooma - Wooloowin, QLD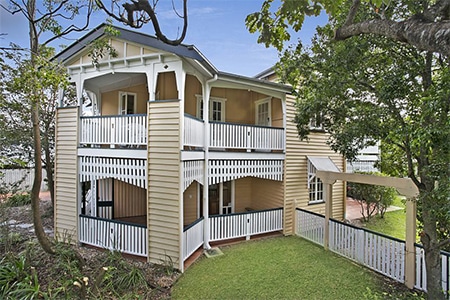 We were excited about how simple you made it to sell our suburban house without the stress, hype and drama of having to deal with a traditional agent. And we got a better price than any agent could get for us in nearly 11 weeks.
We first listed with an agent, who told us about his grand record of exceeding customers' expectation, but he insisted he could only help us if we gave him an "exclusive agency" for 3 months- that was our first mistake, we felt like we totally lost any control over the process. In 10 weeks the agent did not bring any offers to us, in spite of telling us when we signed up with him that the house would sell in a few weeks.
When we finally listed with For Sale By Owner, in 3 days we had almost 20 interested parties contact us, 12 came for an inspection and by day 5 we had a cash unconditional contract, with the cooling off period waived -plus a second buyer who wanted to offer even more a few days later.
We saved at least $22,000 and a lot of stress. People who contacted us were delighted to know they could deal with the seller direct and not have to go through an agent. Almost everybody had a "bad agent experience" they told us about.
I give FSBO my strongest recommendation- give it a go!!!