For Sale By Owner Review
Jill and Wayne Richard - Craigmore, SA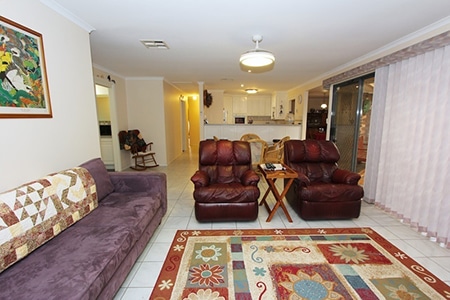 We were surprised at how simple the process was with For Sale By Owner having never sold a house before. They provided the tools and support needed promptly and things just flowed. It is so much better being able to manage the ad and photos yourself rather than relying on a 3rd party to make changes if needed.
Although selling a home is a stressful exercise doing it ourselves we knew exactly what was happening at all times and did not need to wait for agents to get back to us. A win-win for all parties as we weren't having to factor in thousands of dollars in commission payments in sale price.
I would recommend to anyone to give it a go, who knows your home better than you!