For Sale By Owner Review
Jeanette Newson - Kawana Island, QLD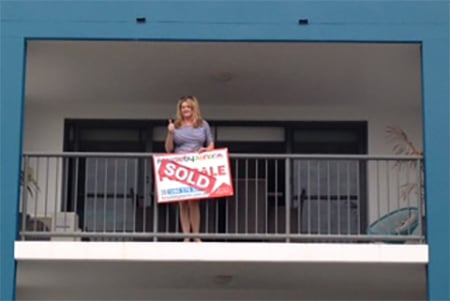 I sold my apartment in 21 days after the 3rd open home. I had so much interest in it and the experience was stress free. I really believe the best person to sell your property is yourself and I have saved thousands.
It is so easy to list your property yourself, just follow the steps. You can log into your account and change photos, blurb at any time yourself.
I have another property listed with you and hope for another sale soon. I can't thank you enough for your support and prompt reply to my emails.