For Sale By Owner Review
Jeanette and Bronek Haas - Howrah, TAS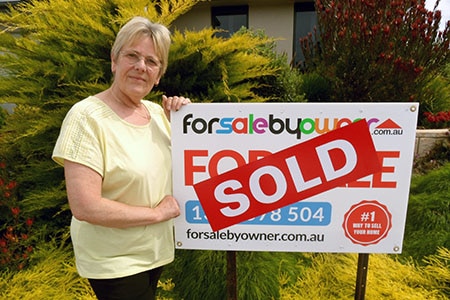 Well, when it was time to sell our house I was very anxious about doing it myself but gave it a go. It was the best thing I ever did. It was so easy and my worries were eliminated immediately.
Access to be able to change anything like price or photos was easy. Any questions were answered promptly and I was kept up to date with everything that was going on.
I would recommend this to everyone. Our house was sold within two weeks. Thanks to everyone involved.