For Sale By Owner Review
Jan Jones - Banksia Grove, WA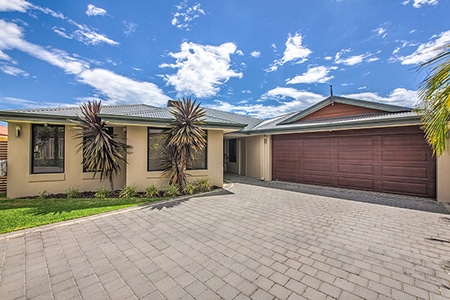 I just want to say how impressed I am with the whole idea of selling your house yourself and how easy FOR SALE BY OWNER made it.
We had our house under offer in the first week (multiple offers on the same day) with many more enquiries to follow. A real estate agent would have earned $15000 for one week's work!! The house sold from that offer and we even got $13,000 more for our house than what the real estate agents said we would get. I'm not sure why anyone would use a real estate agent these days with internet the way it is.
I also loved the way there was no middle man and I could allow people through whenever suited me. Negotiations were easier… the whole thing was easy and you were always just a call away if we had a question. I am recommending you guys to all my friends.